Paris Hilton has proved that even celebrities are not immune from being pulled over by police for speeding.
The multi-millionaire was left red faced when cops stopped her convertible Bentley after she was caught whizzing around the streets of Beverly Hills in LA on Thursday.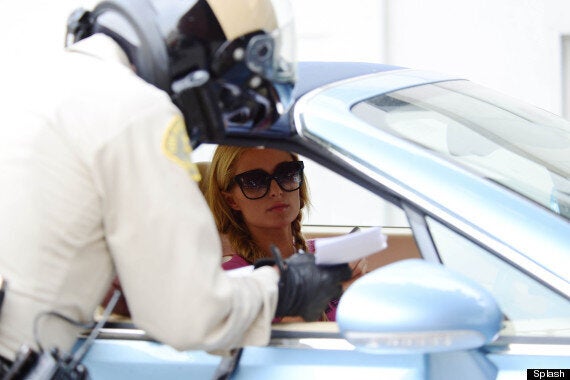 Paris was stopped by police on Thursday
The officer issued her with a ticket for her offence, not that she looked too bothered about it, as she carried on chatting away on her mobile.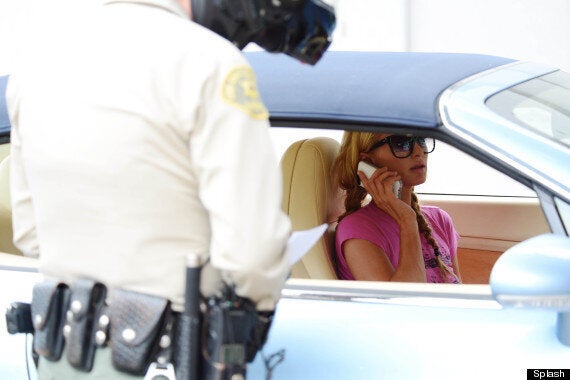 Paris chatted on her phone whilst being given the ticket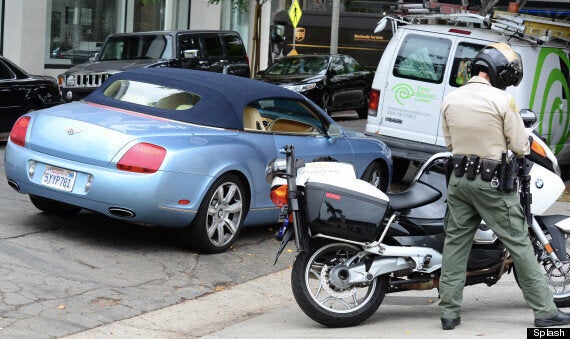 The heiress was driving her blue convertible Bentley
However, it isn't the first time Paris' driving has got her into trouble.
In 2006, she pleaded guilty to drunk driving and was later sentenced to three years probation and had to attend an alcohol programme.
In February 2007, her car was impounded after she was caught driving on a suspended license, when police pulled her over for driving without her headlights on.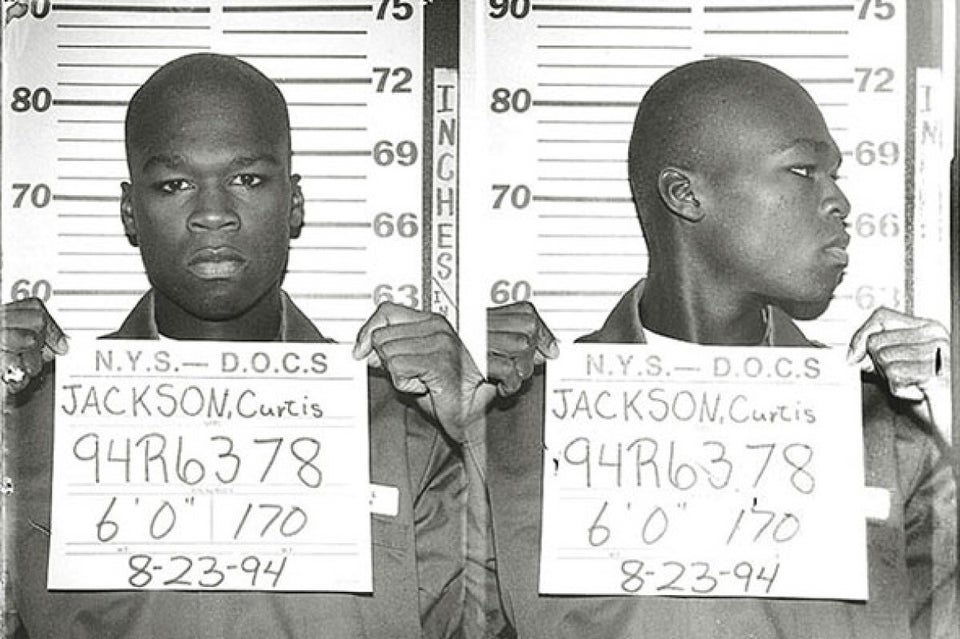 Celeb Mugshots
Related