We all know Rihanna's timekeeping isn't the best but she's outdid herself at a gig in Monte Carlo when she rocked up THREE hours late.
Fans paid over £500 for a ticket to see the singer perform at an exclusive gig in Monte Carlo but were left seriously peeved when she kept them waiting with no explanation.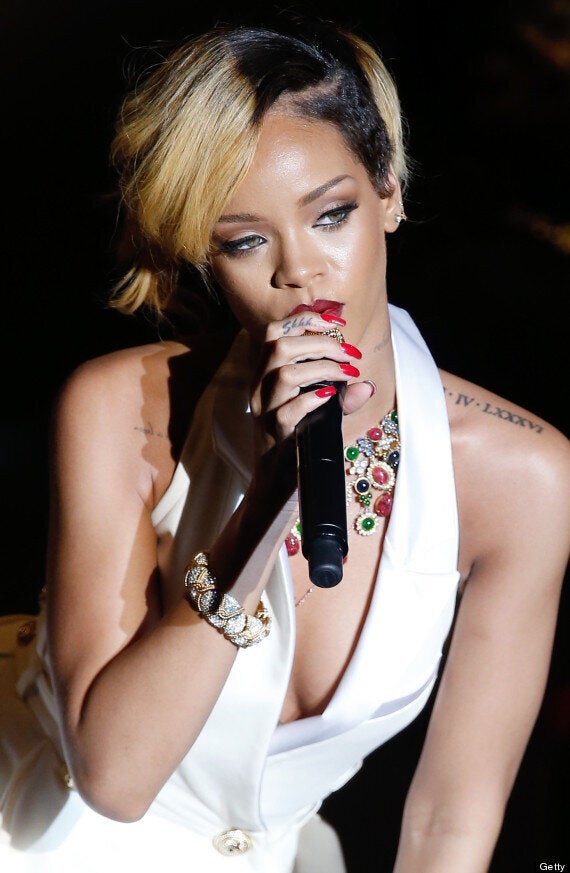 Rihanna on stage in Monte Carlo
The 'We Found Love' singer was due on stage at 8.30pm but the show didn't kick off until 11.30pm leaving much of the audience unimpressed who took to Twitter to vent their frustration at the star.
One fan wrote: "Noooo I haven't been waiting for 3 hours for nothing, have I?"
Another sneered: "Still no news of Rihanna. She got lost in 2 square km. We're waiting... Frankly, this delay is abuse."
While another simply posted: "I hope she dies."
Blimey who needs haters when you've got fans like that?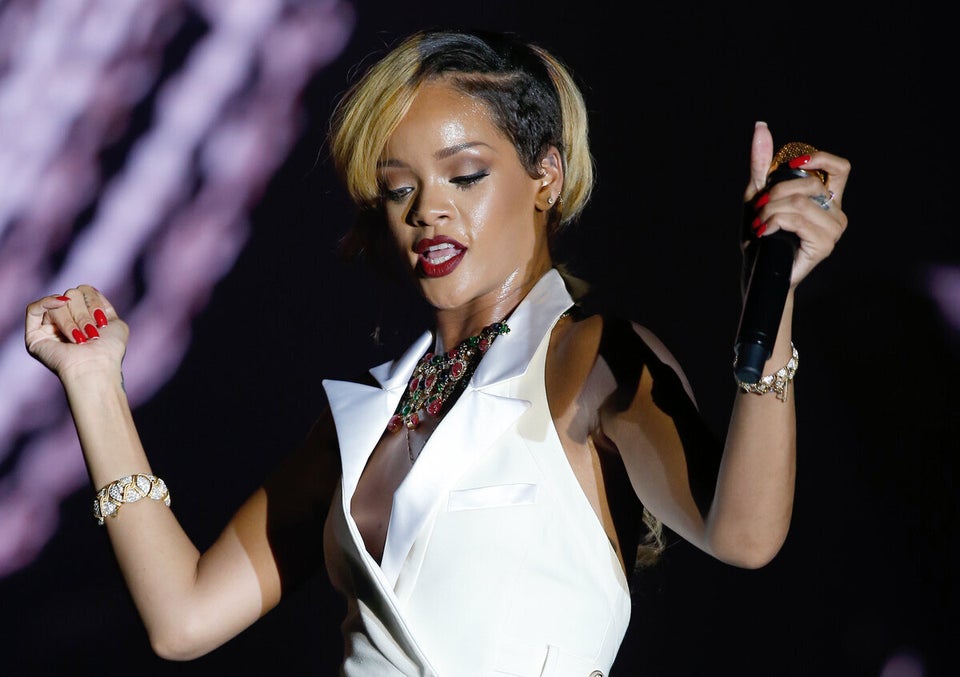 Rihanna In Monte Carlo