This smiling Panda will make your day.
The tiny newly-born cub is the off-spring of panda Yuan Yua. The giant panda, one of a pair presented by China four years ago to mark warming ties with Taiwan, gave birth to a female cub at a Taipei zoo.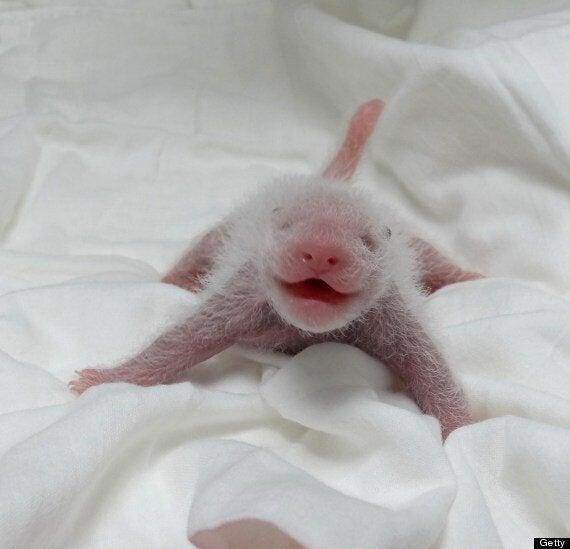 A cheeky little panda cub smiles from his incubator
Nine-year-old Yuan Yuan delivered the cub Saturday evening, following artificial insemination given in March of this year, the zoo announced.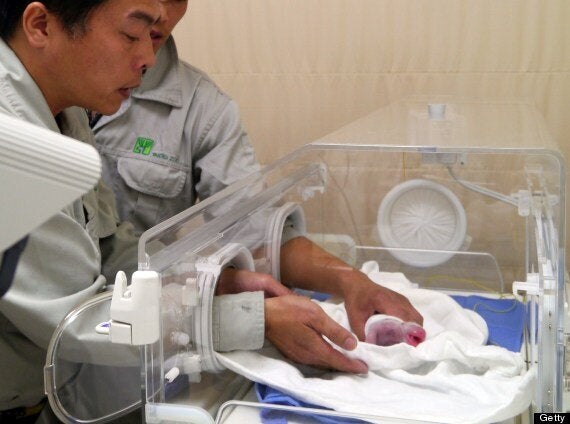 Zoo staff are attend to the cub who is living in an incubator
The beaming unnamed cub is currently living in an incubator at the zoo but the public will have to wait three months to catch a glimpse of the first panda born in Taiwan.
Popular in the Community