Naomi Lobley - a Fashion Design De Montfort University graduate - is all about the knitwear. And after scooping up the Knitter of the Year award 2011 and Knitted Textile Designer of the Year in 2012 at the Clothes Show Live, there were high expectations for her graduate collection.

Naomi's love for knitwear started way back when she learnt the basics with her grandma. Her degree collection takes traditional knitwear techniques to a whole new level bridging boundaries and innovative design.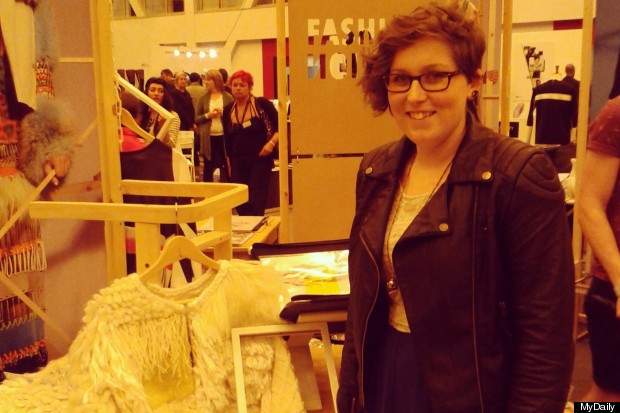 "I liked the idea of using traditional knitting patterns (like cable knit) and combining them with unexpected materials. For example, some of my pieces have laminated detailing, others have panneling made with drinking straws."

To find out more about Naomi's fabulous fashion projects you can find her here: @NaomiLobley

MORE NEW TALENT
See all the latest graduate fashion and degree shows here.