As if there was ever any doubt that the Duke and Duchess of Cambridge wouldn't be the most amazing parents EVER - Prince William's cousin, Peter Phillips, has confirmed it.

Phillips spoke to royal correspondent Max Foster at CNN praising Kate and Wills as a couple and congratulating them on welcoming their first child: "They will make great parents and it's great to be able to welcome another child into the family, if not from a selfish perspective for my two girls to be able to grow up with a playmate."

"He or she will be under a great deal of scrutiny," he said. "That being said, both of the baby's parents are used to that and I think there is the structure and infrastructure around them all to be able to protect them to a certain extent."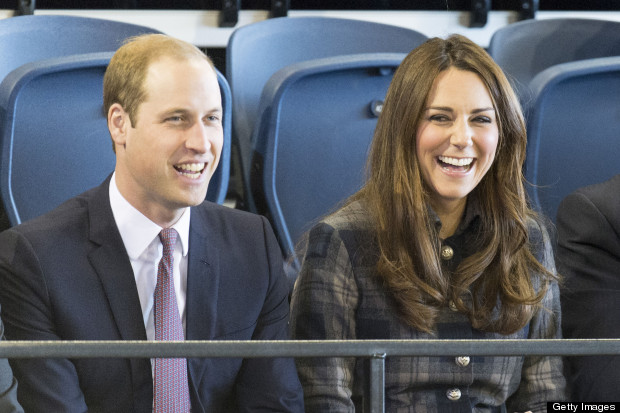 This is like the royal wedding all over again - the nationwide joy and inexplicable excitement - only this time there's going to a be a Prince or Princess of Cambridge. Not only is the royal baby due any day now, but after Zara Phillips and Mike Tindall announced that they were also expecting their first child - there's a second royal baby on it's way too. Hurrah!

While we had everything crossed for a royal baby arrival this weekend, Wills has set due date expectations back after it was confirmed he'll be playing in a polo match at Cirencester Polo Club in Gloucestershire on Sunday. So, that means we could be waiting well into next week.

Fear not, we'll keep you updated with all the royal baby news. Until THAT moment comes though, take a look through Kate Middleton's pregnancy in pictures...