Ermahgerd! Prince William and Kate Middleton's first child will be cousins with rap royalty.

The new Prince or Princess of Cambridge is said to be the 23rd cousin twice-removed of Beyonce and Jay-Z's baby Blue Ivy, according to ancestry researchers. As. If.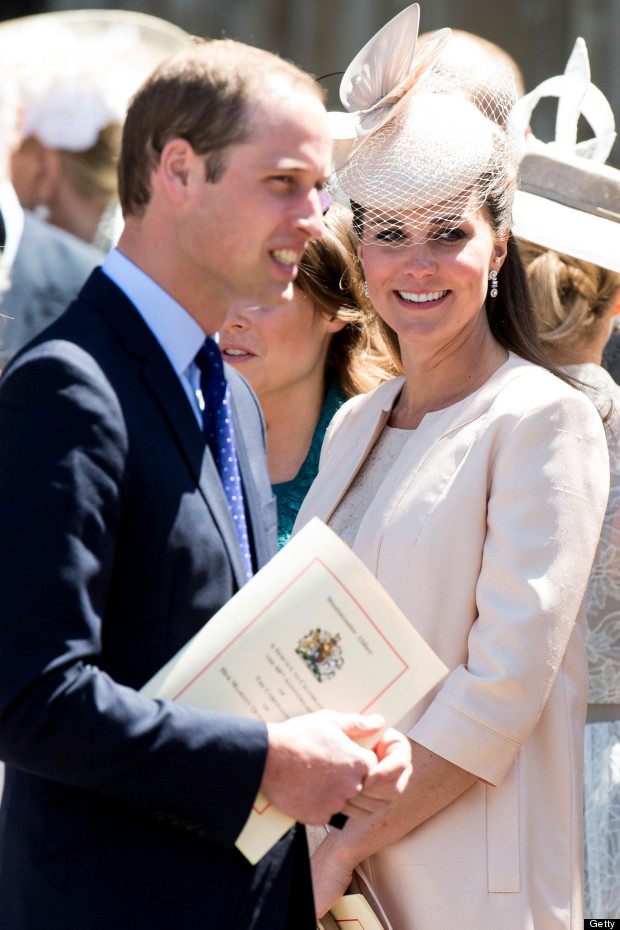 Findmypast.co.uk claims to have found distant links between the Duke and Duchess of Cambridge's unborn child through Blue Ivy's alleged ties to French and British royal heritage. WHAT!?

But the royal baby's celebrity connections don't stop there. The family tree website also sites Ben Affleck and Jennifer Garner, whose three children will apparently be 11th cousins to the future King or Queen of England.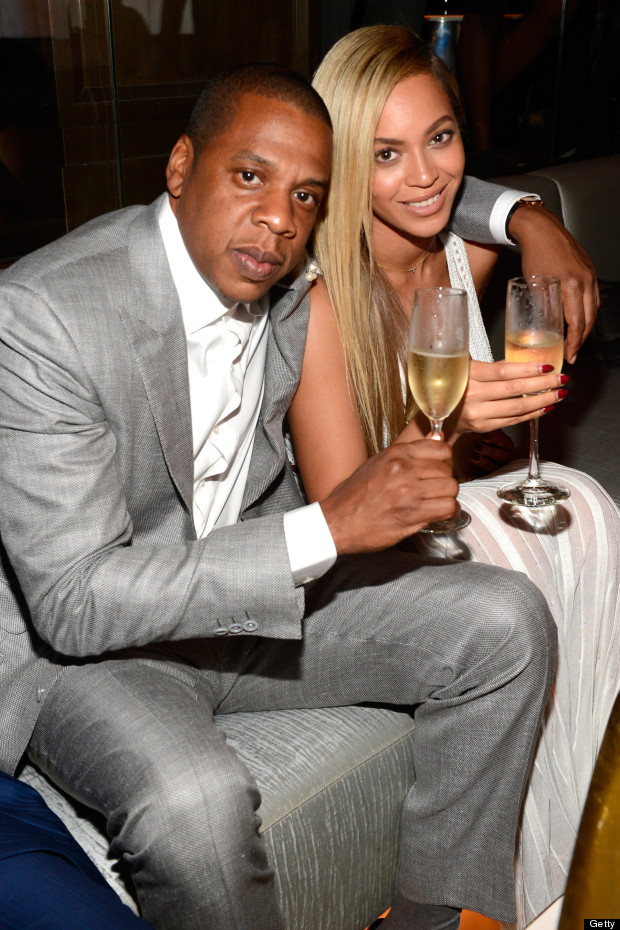 And if that wasn't enough the imminent arrival will also be 27th cousins of Angelina Jolie and Brad Pitt's six children and a distant relation of both Maggie Gyllenhaal and Uma Thurman.

According to The Mirror, Debra Chatfield, a family historian at findmypast.co.uk, said, "It's long been said that the USA and UK have a special relationship, and that is certainly the case between Hollywood's elite and the Royal Family.

"The closest relation we found to the Hollywood children was the late Princess Diana... Diana's ancestry includes a number of early settlers on the east coast of the USA that can be traced right up to the modern day."

After discovering this news we don't think we'll be able to function for the rest of the day.