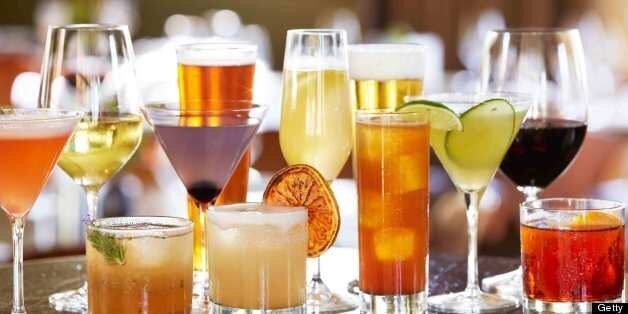 Would you order your caviar with Sidecar or match those fava beans with a fine Caipirinha? Forget fruity whites and full-bodied reds, this year cocktail mixologists are trying to persuade diners to ditch the wine in favour of a new brand of bespoke cocktails tailor-made to compliment food.
As the gap between the kitchen and the bar narrows, cocktails are taking on more of the flavours that you'd ordinarily associate with food such as herbs, brine, pepper and smoked alcohol.
Cocktail trends for 2013 are heading towards reduced alcohol, sophisticated and drinkable cocktails that you can sip at brunch or dinner as opposed to a two-for-one glass of alco-punch designed to be downed on a night out.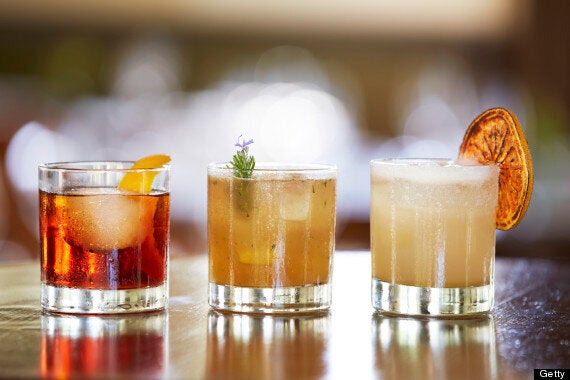 This is all good news for anyone who is allergic to the tannins in wine and is looking for something with a bit more pizzazz than a gin and tonic with their al fresco lunch this summer.
However, when it comes to a three-course dinner in a restaurant, like thousands of others I automatically find myself reaching for the wine list, with cocktails firmly resigned to role of apéritif or digestif.
Paolo Basso, who was crowned Best Sommelier in the World in 2013, explained our love affair with wine and food as a matter of history and territory: "Wine goes well with food because there have been several hundred years that the two elements have tried to adapt to each other and the most successful regional pairings are a testimony. One key to success is to make the two products represent a territory."
"When a consumer drinks a wine, he take an imaginary trip to the land of production." Paolo Basso
"I agree that you can create cocktails that can match well with food. You have just to be careful to find the same intensity of taste, a harmony of flavours, the correct presence of sugar and an alcohol level which is pleasant. Maybe with the cooperation of a chef who would be adapting their recipe to the drink."
"Cocktails are forever evolving, savoury cocktails have recently come back in a big way. The martini & red snapper have been around for a long while but bartenders are willing to try new things to stimulate the savoury palate now."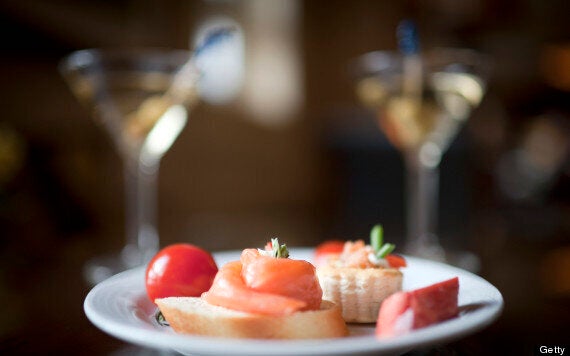 "Beer also works wonderfully with food as do cocktails. The great thing with cocktails is that the bartender can tailor the drink there and then to match with the course being served." Leon Dalloway
Through matching intricate, Michelin-starred dishes with cleverly constructed cocktails, they were out to persuade their diners that there's more to drinking than a glass of red with red meat and a glass of white with seafood.
Story continues below the slideshow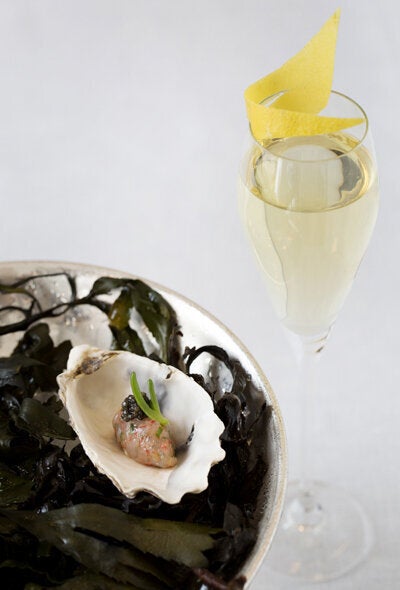 Cocktail and food pairing
Those worried about their alcohol intake might want to steer clear of drinking four cocktails in a row as you're more likely to go over your daily unit allowance by sipping individual cocktails than you are sharing a bottle of wine over a meal. I must admit that after the desert cocktail and a Negroni digestif, my head was spinning from the sheer number of flavour combinations, not to mention the alcoholic content of nearly five gin cocktails.
On closer inspection however, thinking that there's more alcohol in cocktails might be purely psychological as according to in-the-spirit.co.uk, the average spirit-based cocktail equates to about 3 units of alcohol while a large glass of wine has about 3.5 units.
Cocktails also contain fewer calories than wine - providing you avoid the cream-based varieties - with a standard cosmopolitan containing 99 calories and a mojito around 110, while a glass of shiraz packs 250 calories and a large glass of pinot grigio has 195.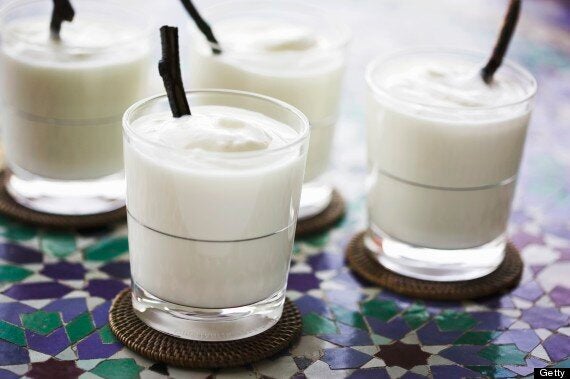 Obviously not everyone can have a skilled mixologist on hand every time they cook their dinner, but there are a few quick and easy, classic cocktails that match well with everyday summer ingredients like the ones below.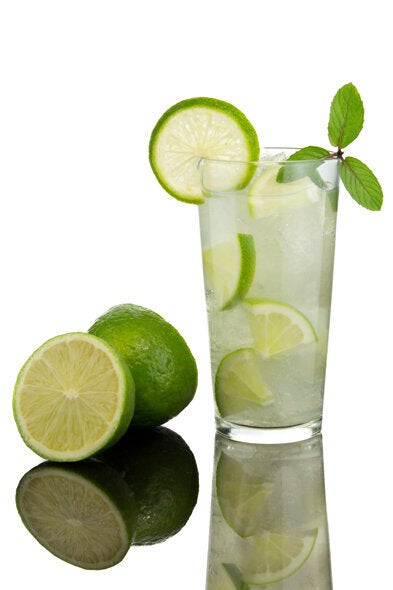 Summer cocktails for food
Martin Miller's Gin is now available from Sainsbury's, priced at £24.99
Related