A representative for Lea, who had been dating Cory for over a year, said: "We ask that everyone kindly respect Lea's privacy during this devastating time."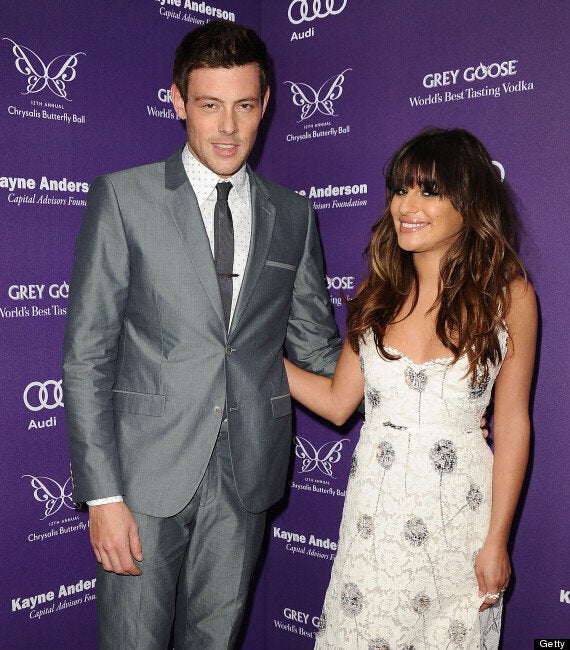 Cory Monteith and Lea Michele in June at the 12th Annual Chrysalis Butterfly Ball
Canadian-born Cory was found dead around noon on Saturday in his room on the 21st floor of the Fairmont Pacific Rim Hotel on Vancouver's waterfront, according to police. His body was found by hotel staff who entered his room after he missed his check-out time, acting Vancouver Police Chief Doug LePard said. Cory had checked into the hotel on July 6.
"We do not have a great deal of information as to cause of death," said British Columbia Chief Coroner Lisa Lapointe.
LePard said the star had been out with people earlier and that those people are being interviewed. Video and electronic records from the hotel indicate Cory returned to his room by himself early Saturday morning, and he was believed to be alone when he died. Lapointe said he had been dead for several hours when his body was found.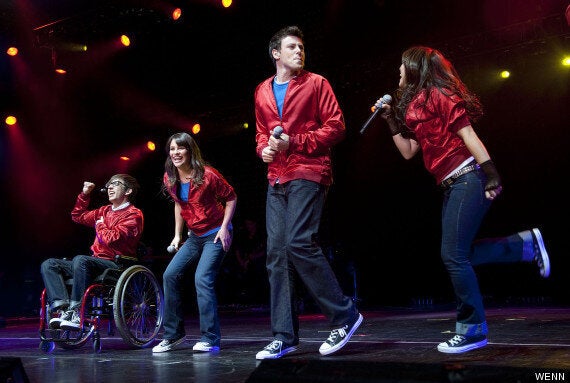 Kevin McHale, Lea Michele, Cory Monteith and Jenna Ushkowitz 'Glee Live' on tour at Radio City Music Hall in 2010
An autopsy is expected to take place to determine the cause of death. LePard said there was no indication of foul play.
Several Glee stars have taken to Twitter to express their sadness.
Mark Salling, who plays Puck, said he was "going through a million memories and emotions". Lauren Potter, who plays Becky Jackson, the cheerleader with Down Syndrome, tweeted that she feels "totally heartbroken right now". "I love Cory so much this hurts my heart," she wrote.
Cory and Lea perform 'We've Got Tonight' on Glee:
Matthew Morrison, who plays glee club coach Will Schuester, expressed his condolences before performing at a show at the cabaret 54 Below in New York, according to the New York Times. Matthew changed his opening number to sing an a cappella rendition of What I Did For Love from the musical A Chorus Line, which was featured during the second season of Glee. "You guys came to see a show, I came to perform a show, so that's what we'll do," he said. "And we'll do it in Cory's honour."
Fox and the producers of Glee, including 20th Century Fox Television, called Cory an exceptional performer "and an even more exceptional person", adding: "He was a true joy to work with and we will all miss him tremendously."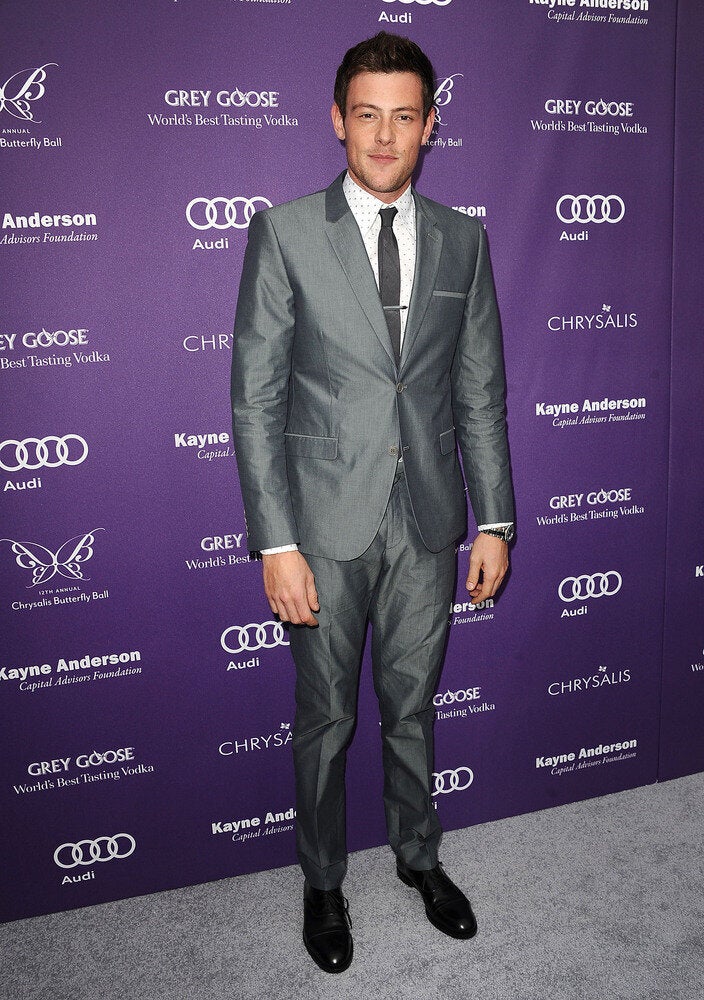 Cory Monteith Pictures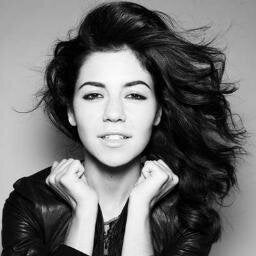 Cory Monteith Dead: Twitter Reacts