David Beckham has been multiplied by six to star in a new Sky TV advert.
The former England captain is the star of Sky Sports' football coverage promo, unveiled yesterday.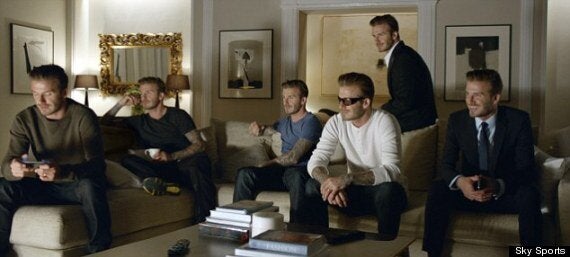 It sees Beckham in many different guises watching Sky Sports on a TV, laptop, tablet and smartphone throughout several London locations, a pie and mash shop included.
Whether you like Golden Balls looking suave in a suit or rough and ready in a white vest, there's something for every Beckham fan in the video (above).
The former Manchester United and Real Madrid player said: "I was quite amazed that they were able to recreate a pie and mash shop on a film set, the attention to detail was incredible. The food wasn't quite the same though!
"The ad shows how crucial Sky is to the lives of their customers at home and on the move, how people can use it no matter how busy their lives are."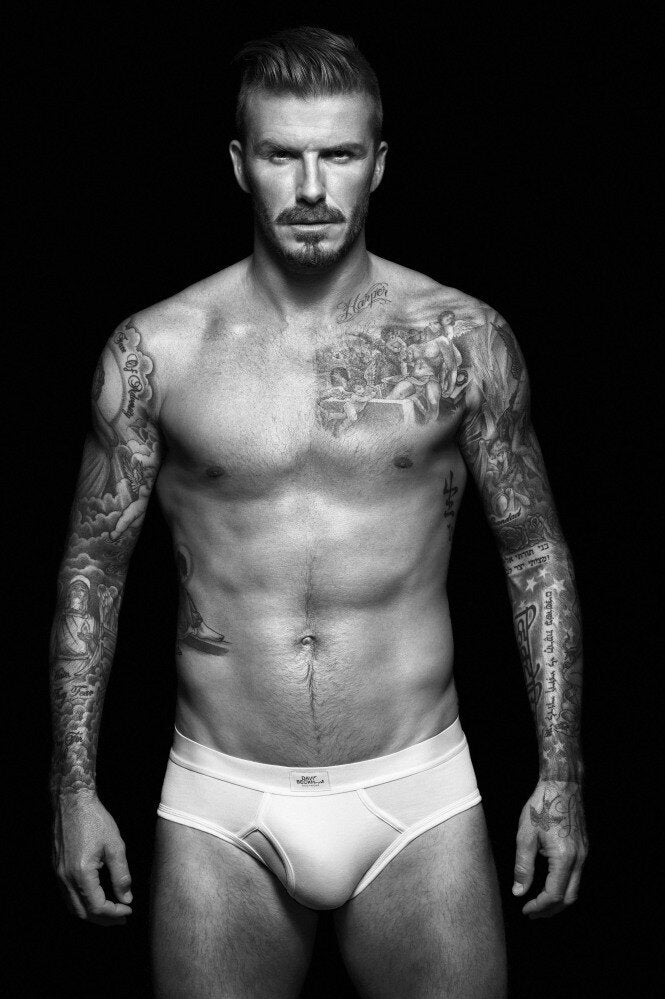 David Beckham Underwear Pics
Related