Ever wish you could forget about the practicality of clothes and wear something outlandish, beautiful, whimsical and inspired?

This is what's so wonderful about costume - it's created to let us become something else and just dream.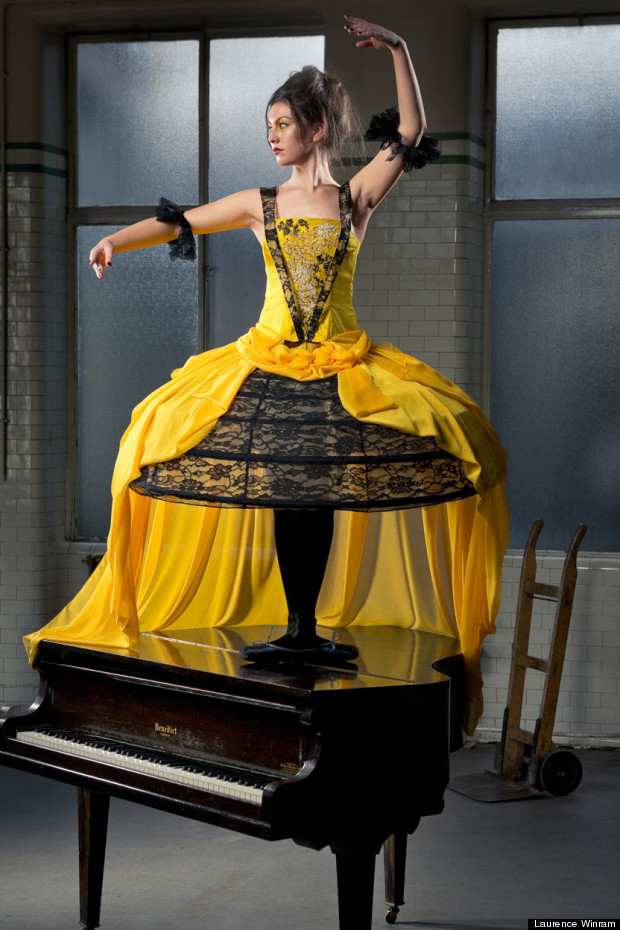 And that is exactly what work from the outgoing Performance Costume Design class of Edinburgh College of Art does.

Pieces from the soon-to-be-graduates were created with Japanese fairytales, African Masai warriors, Mexican magical-realism and Blade Runner in mind, and this is a peek at the future costume designers' work ahead of them joining the film and theatre industries this year.

Students' full collections will be revealed at the art school's fashion shows across April 25 and 26, but for now sit back, flick through their designs and let your imagination take you away. It is Friday after all...