Lindsay Lohan has landed her own reality TV show.
The troubled starlet - who is currently serving a 90-day court-ordered stint in rehab - will star in a docu-series on Oprah Winfrey's OWN network, reported Entertainment Weekly.
The eight-episode show, due to air next year, will follow Li-Lo as she works to rebuild her career following years of legal and personal problems.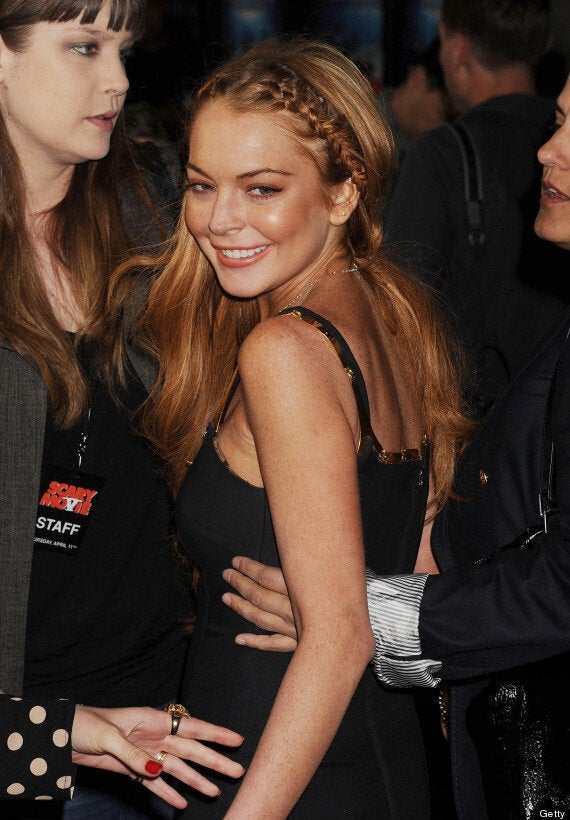 The Mean Girls actress has also signed up for an interview with the US chat show queen, which will be screened in August.
A spokesperson for the network said: "OWN will air an exclusive interview with Oprah and Lindsay Lohan that will tape and air in August and an eight-part documentary series with Lindsay for 2014."
Lindsay, 27, is due to leave rehab at the end of July and the sit-down chat with Oprah will be her first interview post-treatment.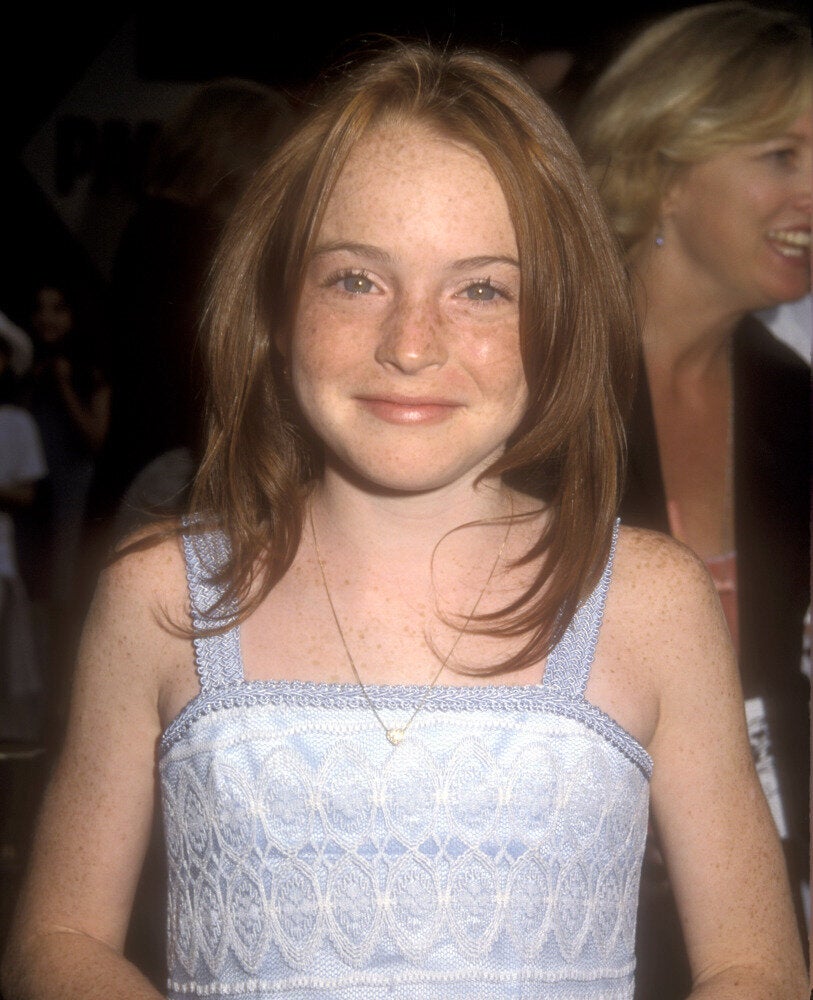 Lindsay Lohan