Have you noticed fashion is all about vintage and vintage style? Us too. It could be the Mad Men effect, it could be the desire to have something truly special, crafted in a time gone by that no one else has. Whatever it is, nothing feels more special these days than putting in your rollers, painting your lips red and slipping on a full Fifties skirt.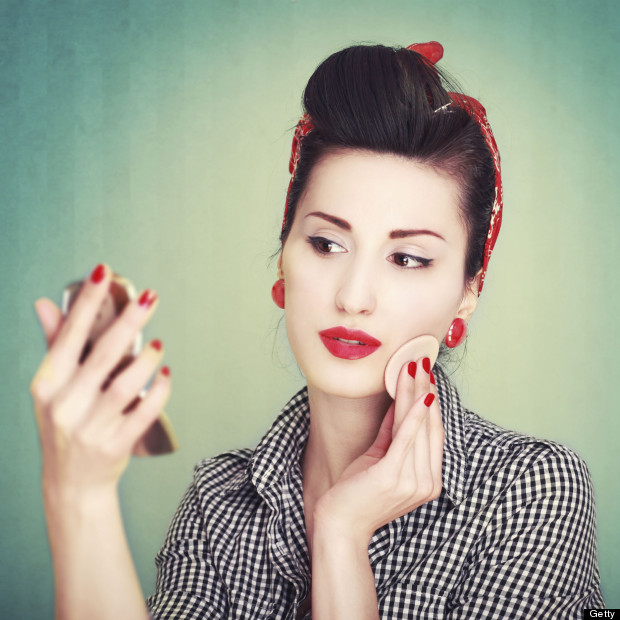 With that in mind, MyDaily is at Somerset House on Saturday as part of London Fashion Weekend talking all things vintage with singer and vintage expert VV Brown, styling powerhouse Grace Woodward and designer and ex-TOWIE star Lydia Bright.

We'll be decoding vintage - how do you find the good pieces? Where should you look? And what sparked their interest in vintage? As well as giving tips about how to style yourself vintage, they'll be revealing what's in their wardrobe and what trends are emerging in vintage style.

Join us at 2.15pm in the Vodafone Lounge at Somerset House for this very special event, lots of goodies and to meet the panel.