Nigella Lawson and Charles Saatchi have declared that neither of them will make a financial claim against the other in their divorce proceedings.
The couple - both worth millions - said the divorce will be "undefended" and a decree nisi will be pronounced before the end of this month.
The pair separated in the aftermath of a photograph being published in which Saatchi was seen holding his wife by her throat, and he agreed to accept a police caution for assault as a result.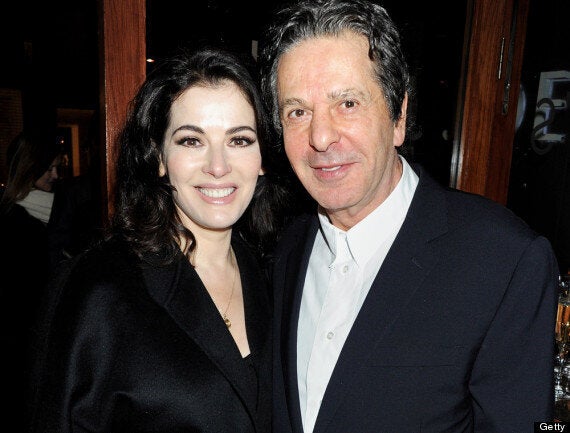 Nigella Lawson and Charles Saatchi
They also confirmed that Fiona Shackleton - who represented Sir Paul McCartney during his divorce from Heather Mills - was working on behalf of Nigella to bring the matter to a "swift and amicable" conclusion.
A statement issued on behalf of the former couple said: "Following the separation of Nigella Lawson and Charles Saatchi there has been much inaccurate speculation in the press over the weekend.
"Nigella and Charles would like to clarify the position. We can confirm that Fiona Shackleton is acting for Nigella Lawson to ensure a swift and amicable resolution. A divorce will proceed on the undefended basis, the decree nisi is to be pronounced on 31 July, and neither party will be making any financial claims against the other.
"Contrary to some reports, Charles Saatchi has not consulted lawyers and has represented himself throughout.
"Both parties would appreciate privacy for themselves and their children at this difficult time."
Photographs of "Domestic Goddess" Nigella, 53, and Saatchi, 70, were published a month ago which showed him holding her by the throat as they had an argument on the terrace of a restaurant.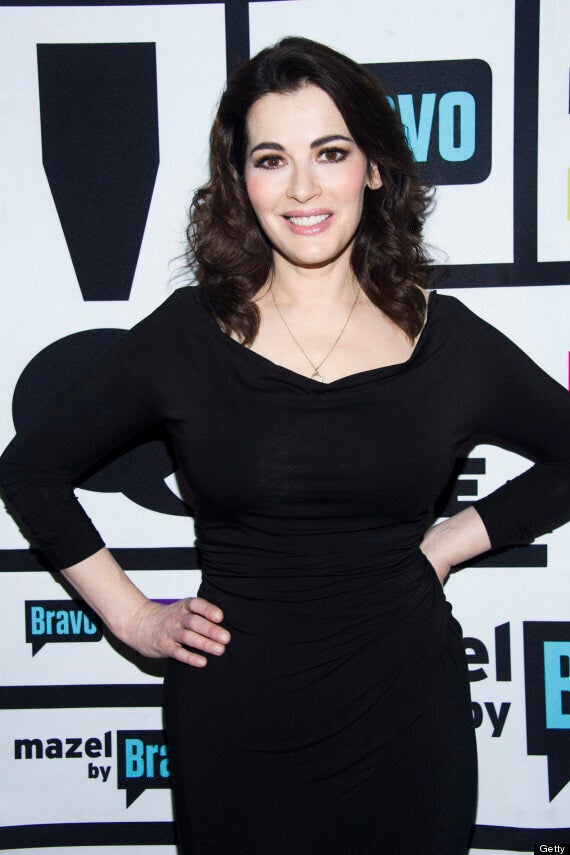 Saatchi had been critical of his wife's decision to avoid making any public comment about the incident, saying: "I am disappointed that she was advised to make no public comment to explain that I abhor violence of any kind against women, and have never abused her physically in any way.''
After the pictures were initially published he dismissed the incident as nothing more than "a playful tiff". He accepted the caution to stop the incident "hanging over" them, he said.
TV chef Nigella and former advertising executive Saatchi married in 2003. She was previously married to journalist John Diamond, who died of throat cancer in 2001, with whom she has two children, Cosima and Bruno.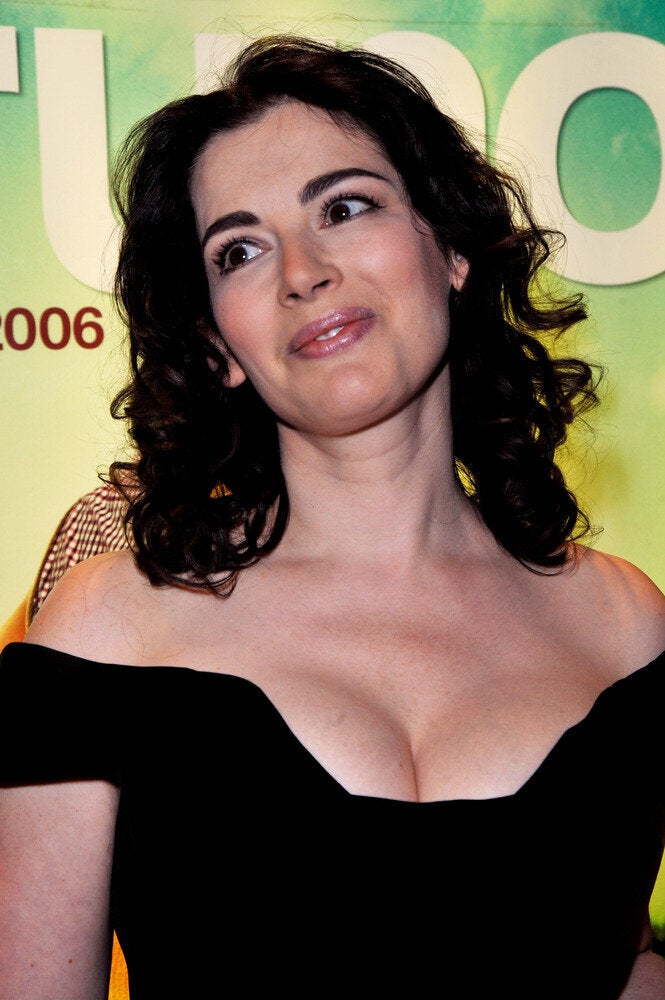 Nigella Lawson
Popular in the Community