Royal mum-to-be and Olympic silver medalist Zara Phillips proved she's sticking to her day job (aka riding horses) as she took to the saddle in the Hackett Rundle Cup at Tidworth Polo Club in Wiltshire on Saturday and then again at the Brightling Park International Horse Trials in East Sussex on Sunday.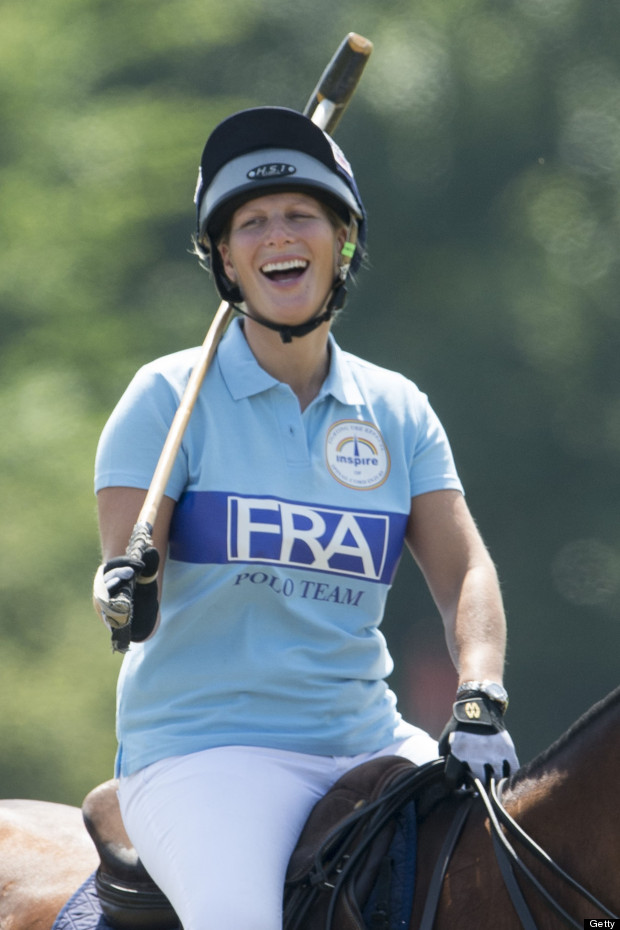 Princess Anne's daughter, who's three months pregnant with husband Mark Tindall, has reportedly vowed to keep on riding until closer to her due date in the New Year.

Zara's spokeswoman said, "She is being sensible about this and is listening to what doctors are telling her. She would never put her pregnancy in jeopardy."

Tamsin Kelly, editor of Parentdish, told MyDaily, "Zara is pregnant, not ill. She looks the picture of energy, health and happiness.

"She is an Olympic winning sportswoman, who is used to being active and will know what she her body is capable of doing comfortably and when she may need to take things easier. Her own mother Princess Anne continued riding up to six weeks before Zara's birth."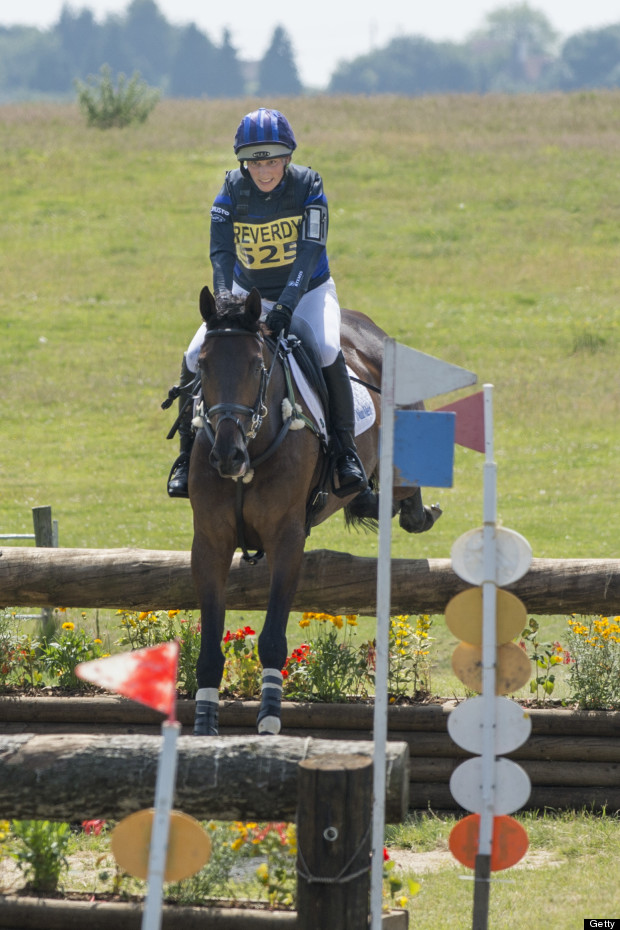 The blonde was all smiles as she did what she does best over the sunny weekend, watched by hubby and dad-to-be Mike. We guess they'll be no let up on royal baby fever any time soon, even after the new Prince or Princess of Cambridge is born to Kate Middleton and Prince William in the next few days.

While there's still time place your bets on what the Duke and Duchess will call their little one, we've got all the odds for you right here...