Sharon Osbourne may have made a dramatic return to 'The X Factor', but the show's first lady has admitted she hasn't watched the show since her departure following the 2007 series, because she was too angry about her exit.
Sharon sensationally quit the show after a set of explosive rows with fellow judge Dannii Minogue, and was replaced by Cheryl Cole. The Osbourne matriarch later said she couldn't work with the Aussie judge, comparing her to "an insect, a mosquito that wouldn't go away".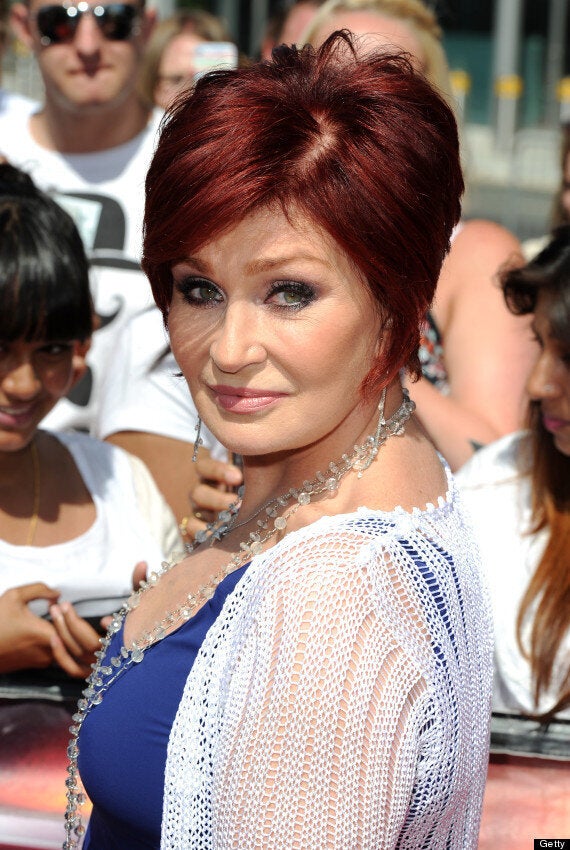 Speaking to HuffPost UK at the first round of arena auditions at Wembley on Monday, Sharon admitted: "To be honest with you, when I left I didn't watch the show anymore because I was so pissed off, so I never watched it. But now I shall watch it again."
With Dannii now firmly out of the picture, Sharon added that she didn't hesitate after Simon Cowell offered her old job back.
"I said buy me a ticket and I'm there," she cackled.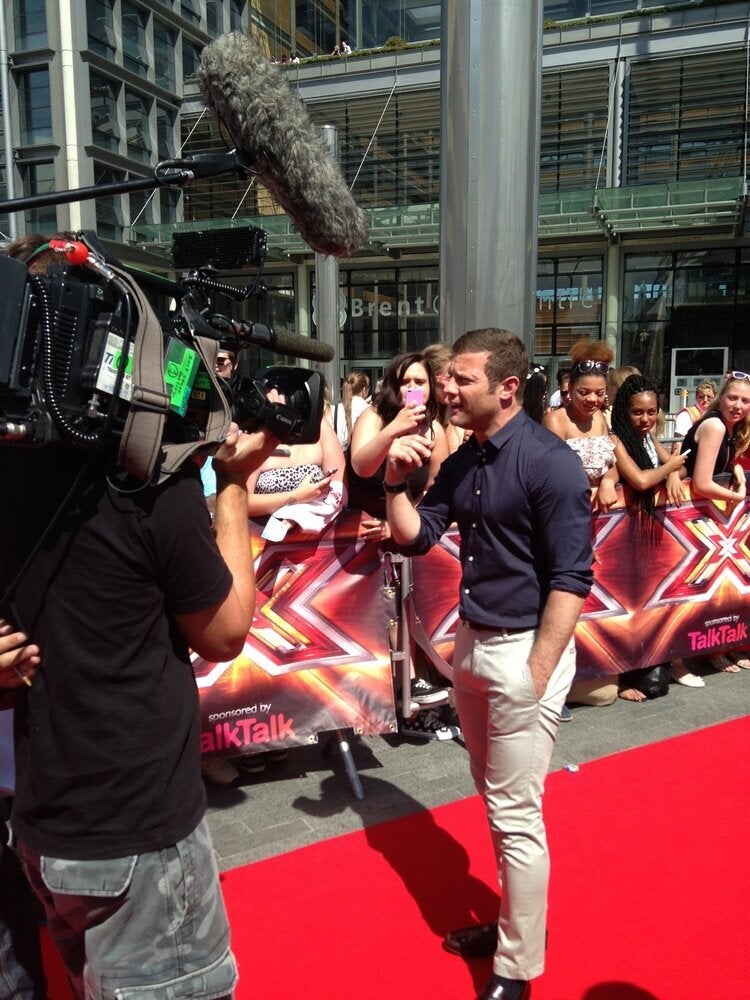 Behind The Scenes at X Factor auditions
Gary revealed he's been trying to tame their wild behaviour in his role as Head Judge, but admitted "Queen" Sharon's return has been "a good thing for the show".
"They're giggling when people are singing, I mean it's awful. I'm having to try and tame them all and it's hard work," he said. "But Sharon's great. She's two handsful, she's unpredictable and funny."
Louis added: "We had a lot of fun, there was a lot of cursing but we kept it real."
Here's nine more reasons why we're so excited to have Sharon back too...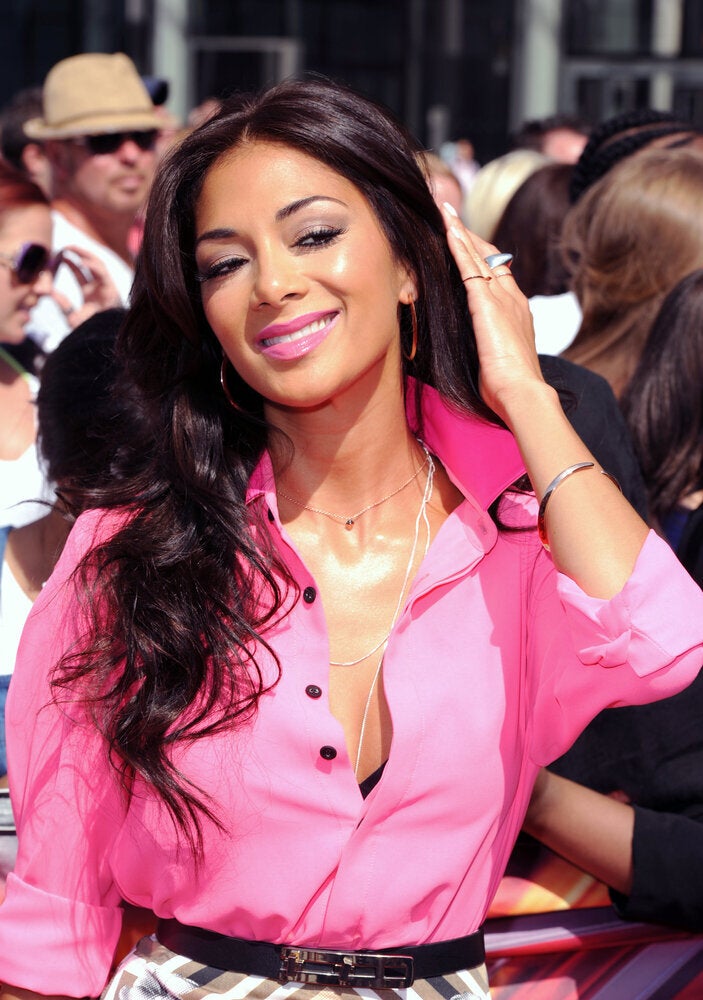 The X Factor 2013 arena auditions - London
Popular in the Community