Siriol Haf Evans, 21, is a Fashion Design student at Carmarthenshire College who wants to move to London after graduation to get more industry experience.

She says: "It's going to sound a bit silly but my collection was a bit inspired by Harry Potter. I was really interested in school wear and that where the idea to have pleats came from.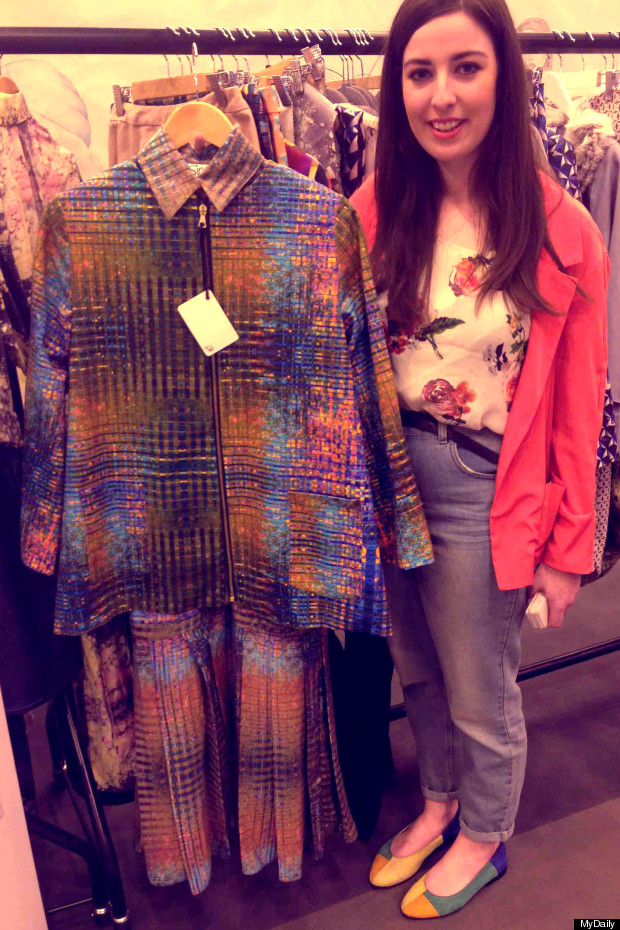 "I think I'll probably try to get more work experience after graduation and hopefully move to London as soon as I can. Work experience is the most important thing when it comes to getting somewhere. But my dream job would be setting up a company on my own or working with a top designer like Marc Jacobs."

MORE NEW TALENT
See all the latest graduate fashion and degree shows here.