The 'X Factor' judges have revealed which category they think has proved to be the best so far during the filming of this year's series.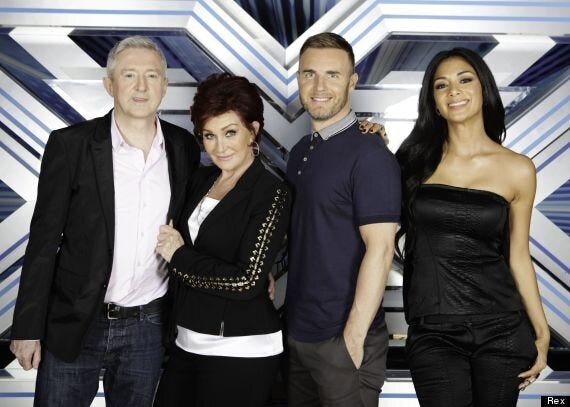 Head Judge Gary teased that many of the bands offer "something different" to those previously seen on the show before - including One Direction, JLS and Little Mix.
Speaking to HuffPost UK at the first round of the new arena auditions at Wembley on Monday, he said: "It's an interesting one because I don't think in the past the groups have been strong in the auditions and we've got a really good bunch of people this year. The good groups are something different."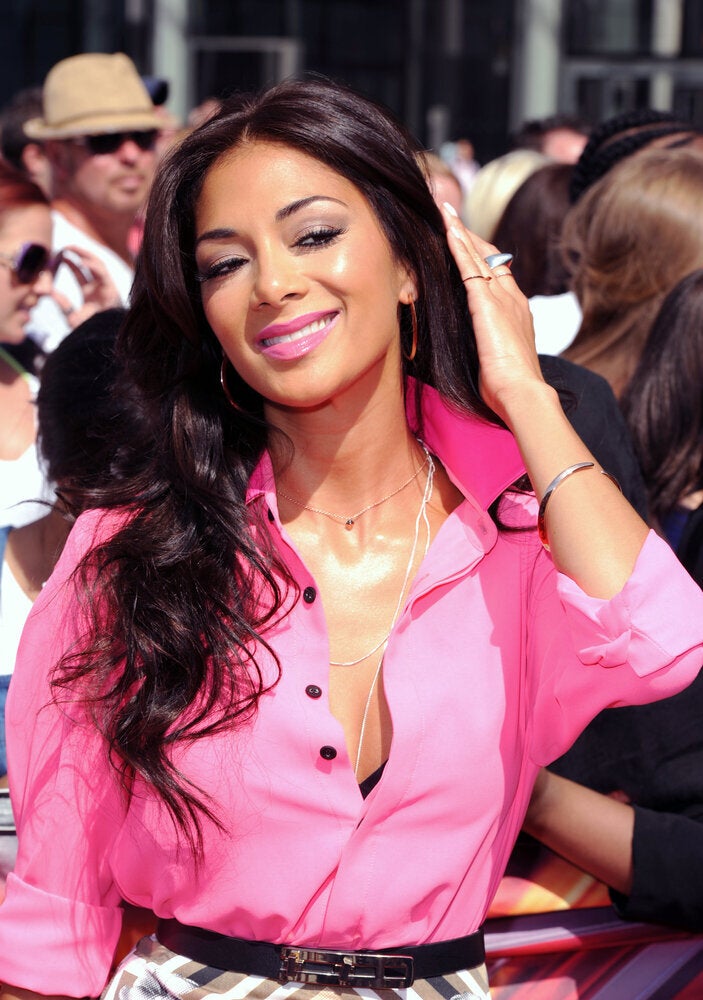 The X Factor 2013 arena auditions - London
Adding that she would still like to mentor the girls category, Nicole said that there are a lot of mixed sex groups this year.
"I usually always want the girls, honestly because I connect with them on a personal level. But the groups are looking pretty strong this year," she said.
"There's a lot of boy/girl groups that we're not used to seeing."
Sharon added: "There's so much talent in every category, so nobody's going to get a dud category this year at all."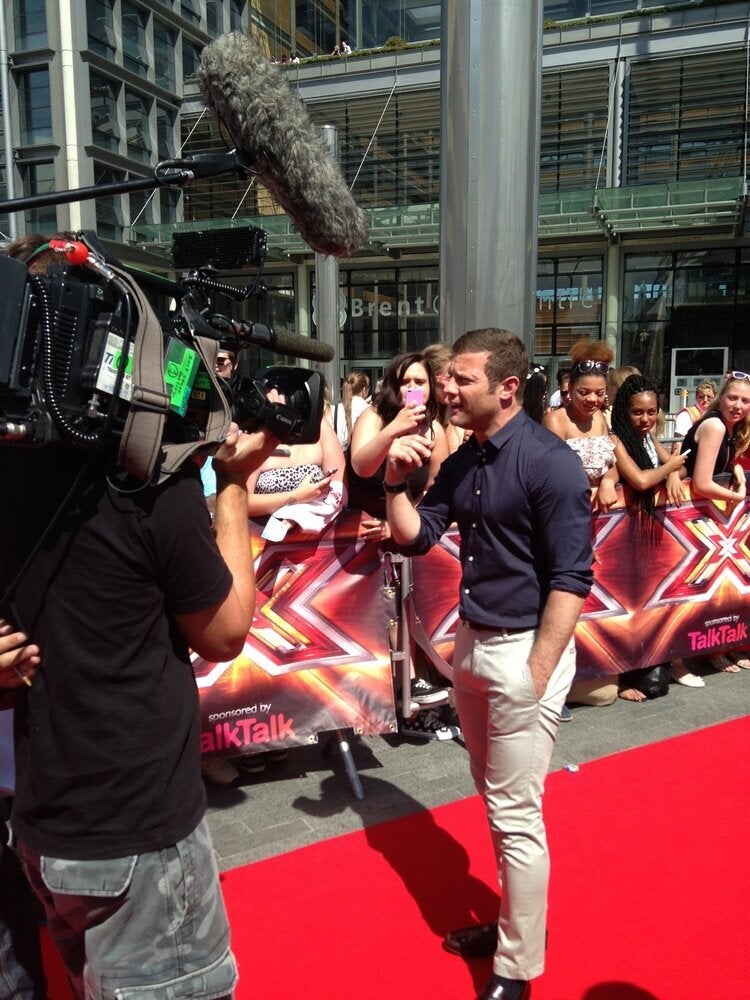 Behind The Scenes at X Factor auditions
Popular in the Community