Here he is. The man of the moment. Actually, let's make that couple.

After securing a historic win against Novak Djokovic in yesterday's Wimbledon final, making him the first British man to clinch the men's single title in 77 years, Andy Murray scrubbed up rather well in a DJ for the Champions' Dinner last night.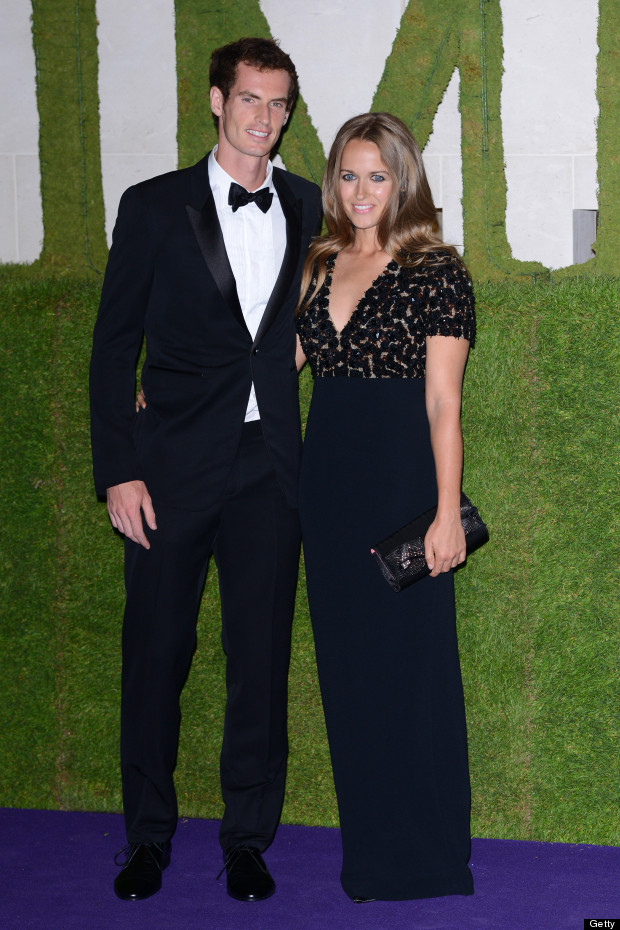 He was, of course, accompanied by his gorgeous girlfriend Kim Sears, who we've all grown to love throughout these tournaments as she cheers on from the sidelines in designer frocks.

Her fashion style hasn't gone unnoticed and she didn't disappoint last night, arriving at the InterContinental Park Lane Hotel wearing a stunning long black dress with a lace top. Her silky mane was in its usual perfect shape. We'll miss the tennis, but boy, Kim, will we miss your hair.

Winner of the women's title, Marion Bartoli, also put her glad rags on for the occasion, sporting a figure-hugging LBD and Louboutin heels.

The 28-year-old beat Sabine Lisicki in straight sets on Centre Court on Saturday to win the coveted prize.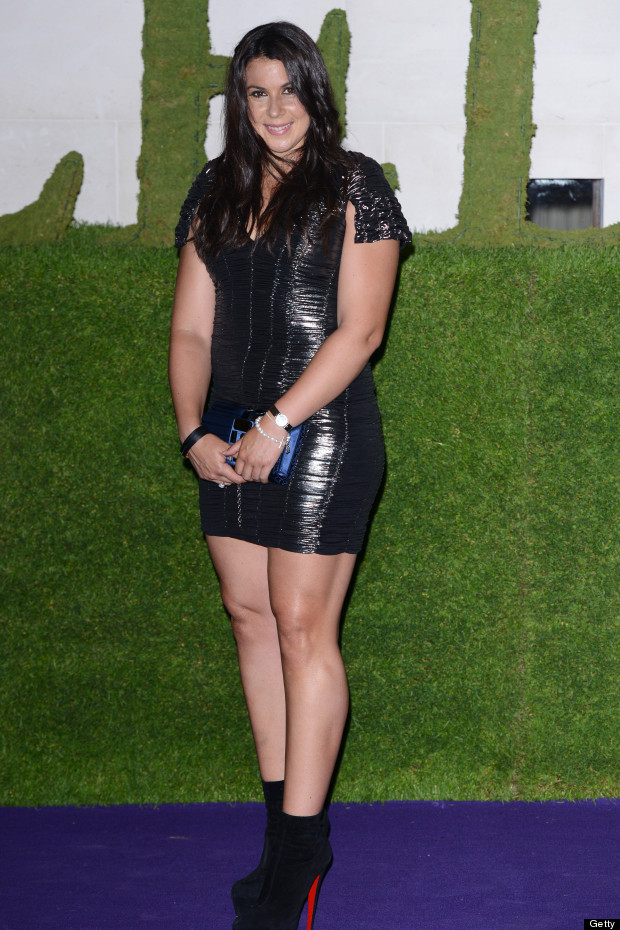 By the way, here's five things you didn't know about Kim and Andy:

- Kim met Andy in South Africa when she was 17 (Kim was on tour with her father Nigel, a tennis coach).

- The pair split briefly when they moved in together in 2009. Some reports blamed this on Andy's addiction to video games.

- Kim and Andy shared their first public kiss when Andy rushed through the crowds to find Kim after winning a tennis tournament in San Jose.

- When Kim was working on her A Level art project, Andy helped Kim out by posing for one of her paintings. Ahhh.

- Kim and Andy have two Border Terriers Maggie and Rusty (FYI, Kim loves dogs).