Avril Lavigne has done the unthinkable for a self-respecting 21st century artist, and told the truth about changing record companies.
"For my previous album, my record company was a huge pain in the arse," she says cheerfully to HuffPostUK, on a whistle-stop tour to London.
"This album I got to switch over to Epic and work with LA Reid, who actually signed me when I was 15, so it was like coming home."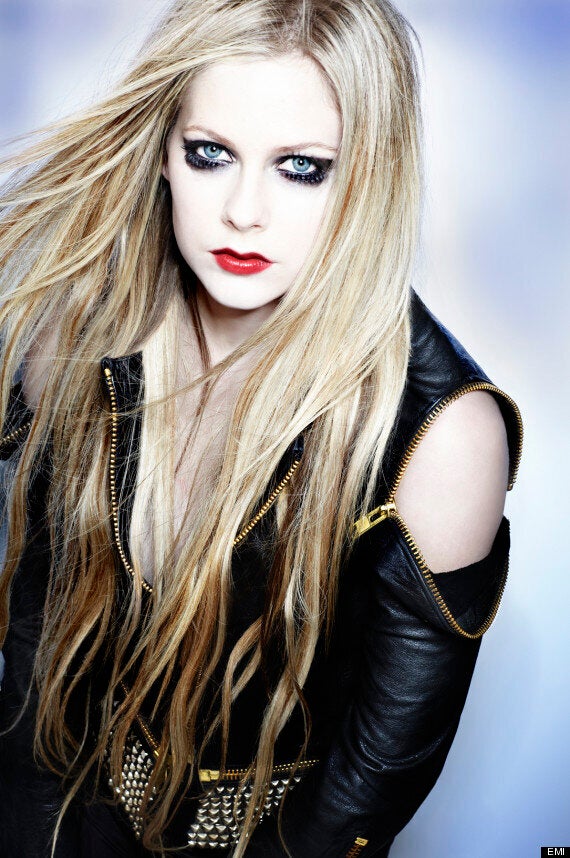 Avril Lavigne's fifth album is on its way
The forthcoming album, of which details are scarce but hinted to involve collaboration with the likes of Marilyn Manson amongst others, is the fifth studio outing from the self-propelling Canadian songstress.
Despite her huge success since her first hit 'Complicated' when she was 17, she sounds more excited than ever about this one, something she readily acknowledges...
"I wanted to do a good job, because this felt like a huge event. I felt freshly excited and re-inspired. I wrote loads and loads of songs - there'll only be 12 or so on the record, and I prepared about 30."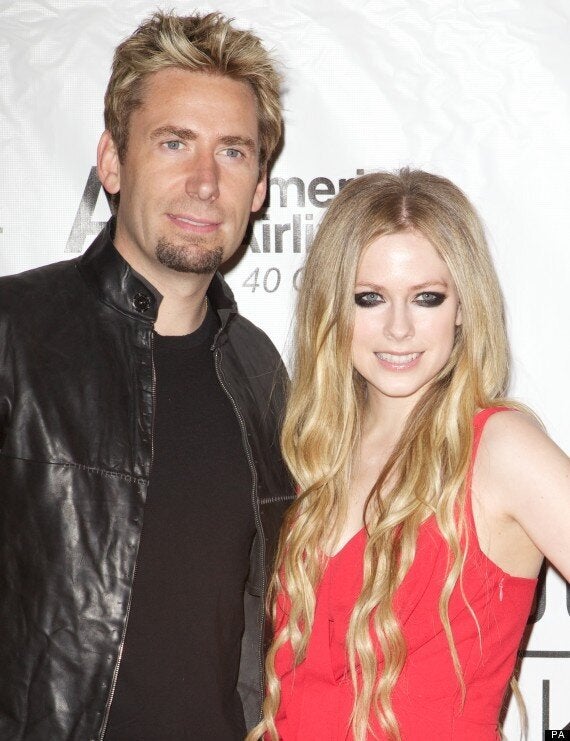 Lavigne recently married her musical collaborator and Nickelback frontman Chad Kroeger
Along the way, through two marriages including her recent Paris wedding to Nickelback frontman Chad Kroeger, Lavigne has had her share of tabloid intrusion, but it's something she takes in her stride as "part of the job, I just have to be professional about it".
What do you think of Avril's new sound? Let us know below...
So how has she managed to avoid the pitfalls suffered by so many of her talented, privileged contemporaries?
"I work too hard. I got to where I am on my own, and I've put in the time. For those people who do end up... " she pauses carefully... "it's important to have good people in your life, family, balance and just stay in check."
Avril Lavigne's fifth album is on its way. Here's a taster, with new single, 'Here's To Never Growing Up':
Popular in the Community