Inseparable 'wifeys' Cara Delevingne and Rita Ora are reportedly no longer on speaking terms following a cringeworthy performance at a DKNY party last month.
The Brit model stole the mic from the 'Shine Your Light' singer and gyrated with her on stage, which is reported to have angered Rita and the pair are said not to have spoken since.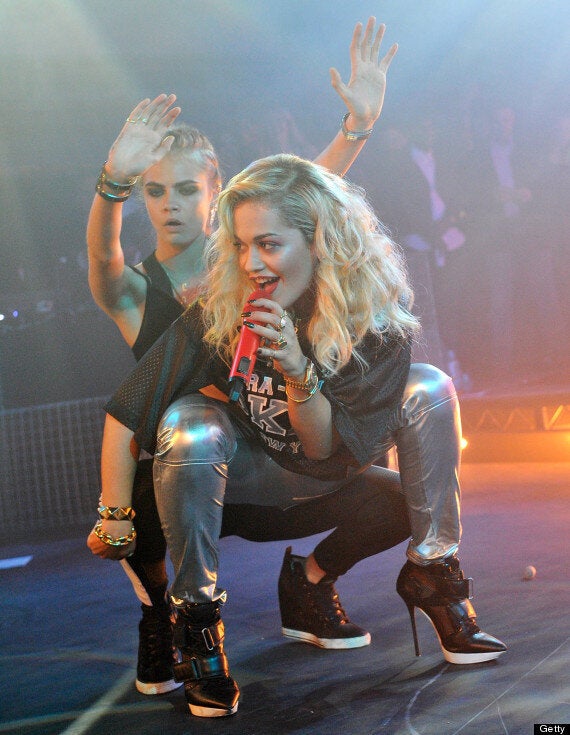 Rita is reportedly angry at Cara for gatecrashing her performance
An insider told The Mirror: "There's a lot of hurt on both sides but Rita's been working towards her singing career and carefully crafting her image for four years and it was all in danger of being a joke after that shabby performance. Rita's been advised to distance herself from the model."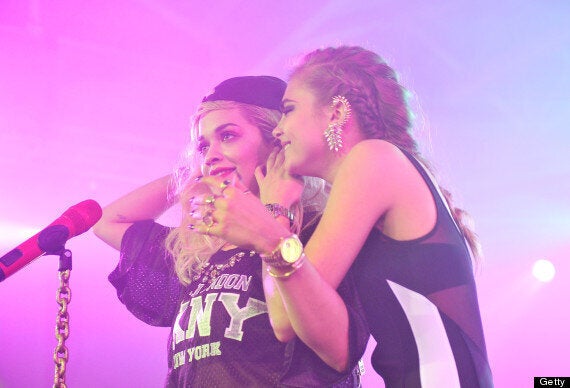 The pair haven't been seen together since the party, and they have both been unusually quiet towards each other on Instagram and Twitter.
The Mirror also reported that the pair stayed just metres away from each other at Glastonbury last month but didn't party together.
And to add even more fuel to the fire, Rita branded designer Stella McCartney her "new wife" on Twitter. That's gotta hurt.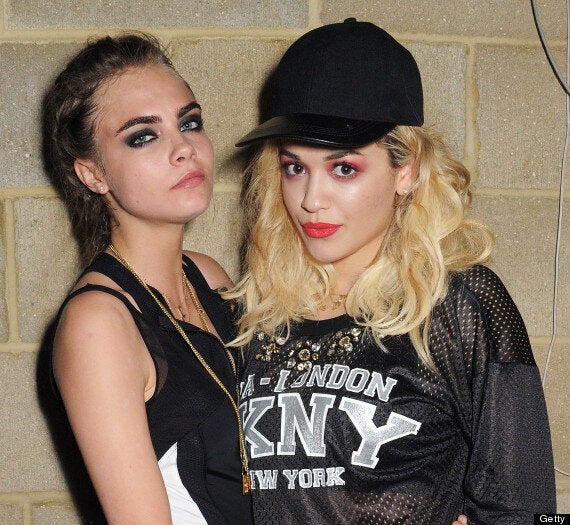 The wifeys used to be inseparable
Cara doesn't seem too bothered though, as she has been living it up with Rihanna on a private yacht in the south of France.
According to the Daily Mail, the pair blew £300,000 on hiring the boat to sail them around the French Riviera with a further £200,000 for eating out and partying.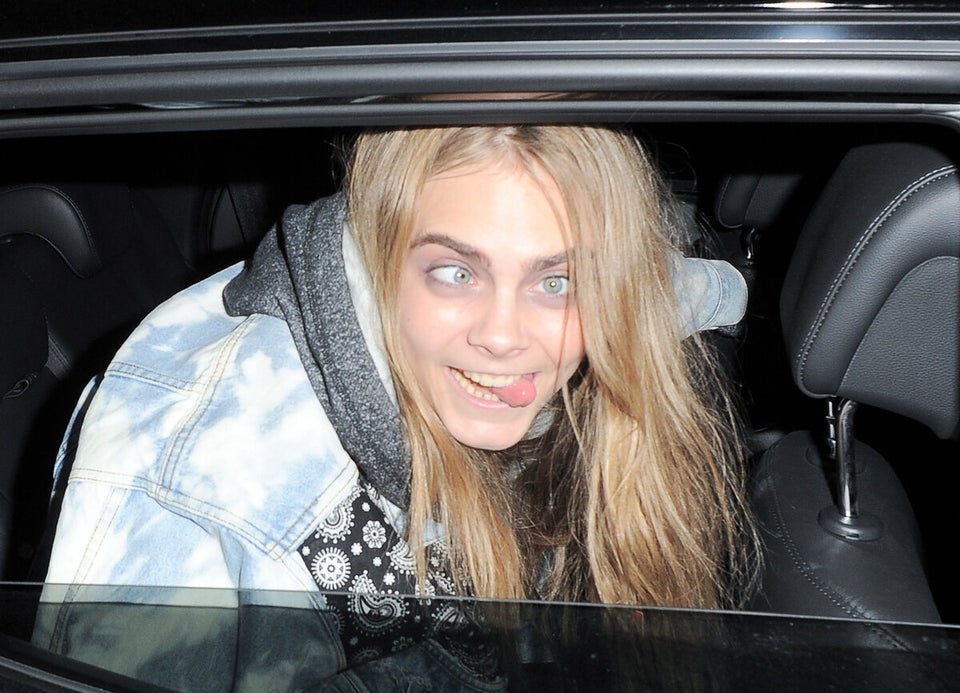 The Many Faces Of Cara Delevingne