In emotional scenes to be aired next week, the factory worker finds out the she could have just months to live as her cancer is in the potentially fatal stage two of the disease.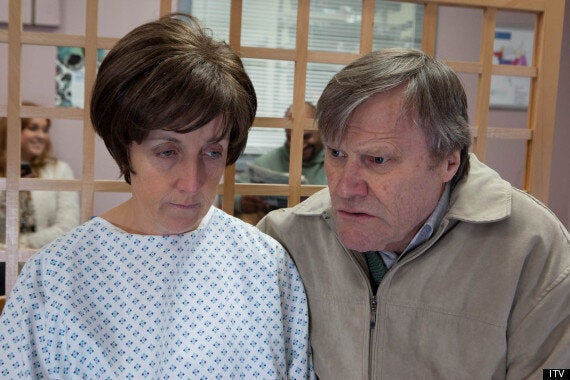 Viewers of the ITV soap have already seen Hayley keeping news of abnormal test results from husband Roy, following a routine check-up.
However, he will be by her side as she is dealt the devastating blow. Despite her diagnosis Hayley remains the most concerned about how he will cope.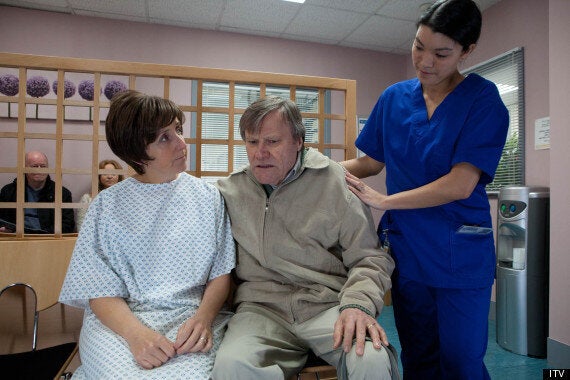 News of the storyline comes as actress Julie Hesmondhalgh prepares to leave the soap at the end of the year, after 15 years of playing the transsexual.
"I do remember reading the scripts for the first time and being inconsolable," Julie said.
"Every single page, I was heartbroken because it's a really strange thing. She's not me, but she's a massive part of me. She's been a huge part of my life for over 15 years."
She added: "I do feel really honoured to be given the opportunity to play this storyline because cancer in general is something that affects everybody."
Hayley's diagnosis scenes air next Monday (22 July) on at 7.30pm and 8.30pm on ITV.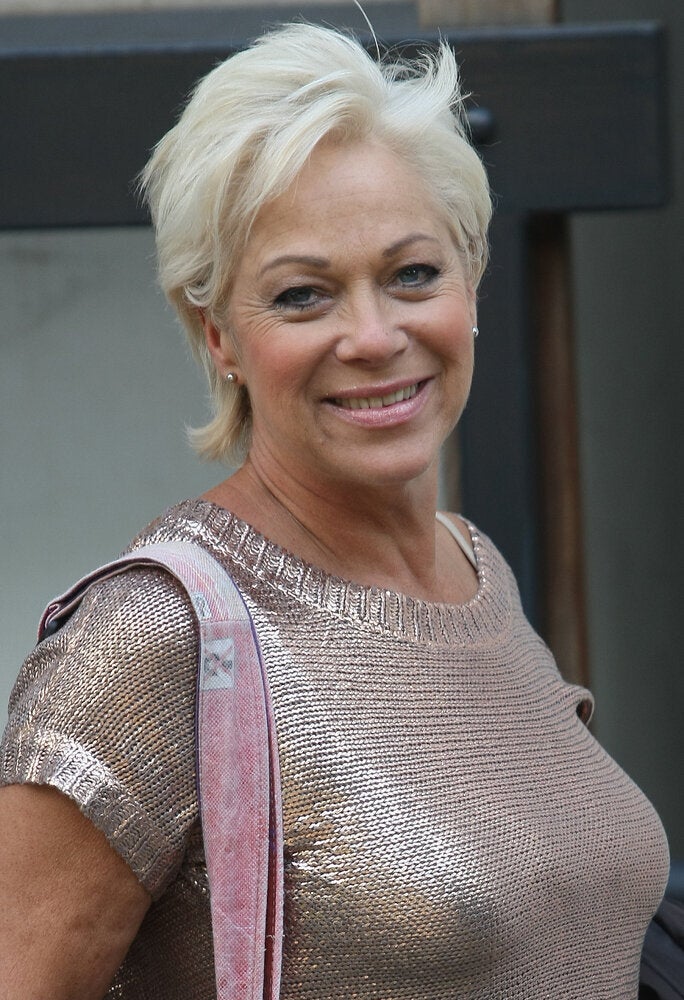 Coronation Street - Where Are They Now?