David Bowie has released his latest video for new song Valentine's Day online.
The minimalist video sees the 66-year-old singer alone in an abandoned building with sunshine streaming in, strumming his guitar and singing lyrics that appear quite sceptical, despite the romantic title.
Bowie sings: "It's in his tiny face. It's in his scrawny hands. Valentine see it all. He's got something to say, it's Valentine's Day."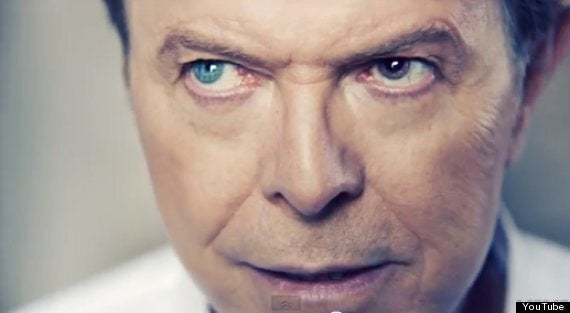 It is the third video from Bowie's comeback album The Next Day, but is extremely minimal in contrast.
Gary Oldman and Marion Cotillard starred in the controversial video for the title track, which attracted criticism from the Catholic church, while The Stars (Are Out Tonight), featured another acclaimed actress, Tilda Swinton.
Bowie's 24th album The Next Day was released on March 8 2013. It was his first album of new material since 2003's Reality.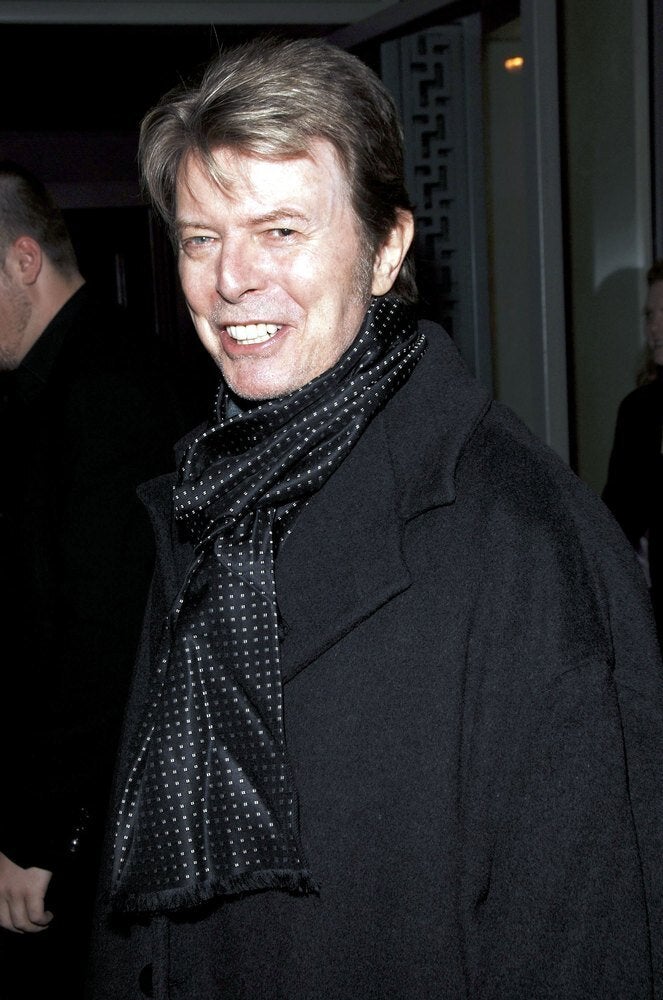 David Bowie Through The Years
Popular in the Community