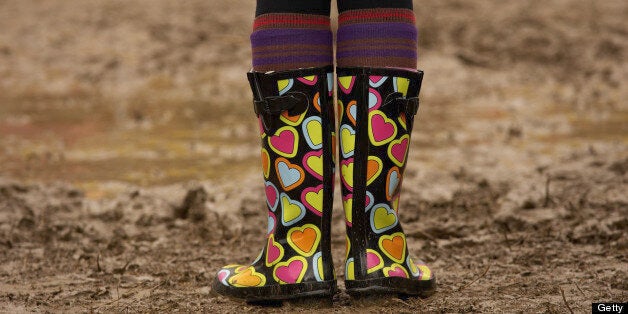 Festival fever is stronger than ever. And this year thousands upon thousands are donning wellies, unrolling sleeping bags and glugging cider all over the country.
Even if you didn't have yourself down as a festival-goer, HuffPost UK Lifestyle suspect that the glorious weather forecast may just well have changed your mind.
If so, or whatever your relationship to the music festival season, here are some fun facts to get you started...

Copy the code below to embed this infographic on your site

The Huffington Post UK are proud media partners of Wilderness festival. Check back here for more exclusive blogs, competitions and stories soon. For tickets to the event click here: www.wildernessfestival.com