When quizzed if the reports were true during an interview with New! magazine, the Atomic Kitten singer said getting hitched was "no longer a priority".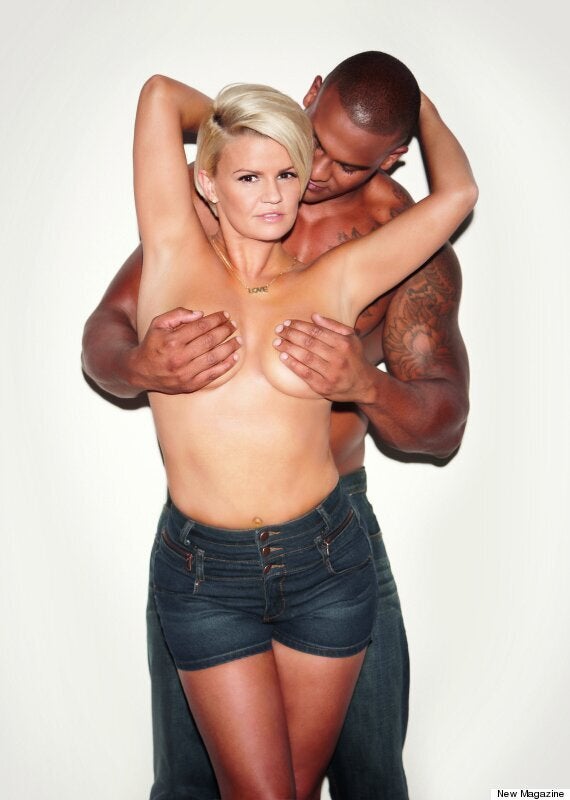 Kerry Katona and her fiancé George Kay
"Yeah, we can't afford it," she said. It's not a priority – as long as we're together, that's the main thing.
"It has definitely put a big strain on us. If I'm getting worked up, George then gets stressed," she added.
The star posed topless with her fiancé for the magazine shoot, and vowed that her recent troubles wouldn't see her turn to drugs again, having previously battled an addiction to cocaine.
Remaining defiant, Kerry said: "If this was five years ago, I'd probably turn straight back to drugs, but I'm in a completely different place now," she said.
"You'll not be seeing a mental breakdown from Kerry Katona ever again."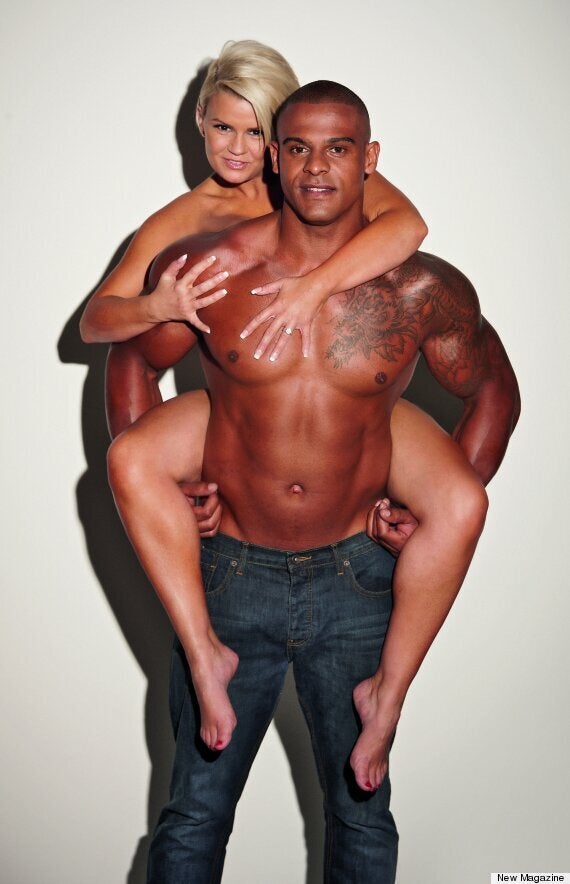 She also revealed more details about her bankruptcy, explaining that she had to make the declaration because of her first bankruptcy.
She said: "In 2008, I got a tax bill but I didn't have the money to pay it. I used my £300,000 earnings from 'Celebrity Big Brother' in 2011 to settle the debt, but then I was hit with a 50 per cent tax bill and administrator fees, which I couldn't pay."
The full interview appears in this week's New! magazine, on sale now.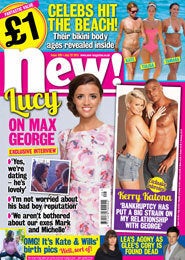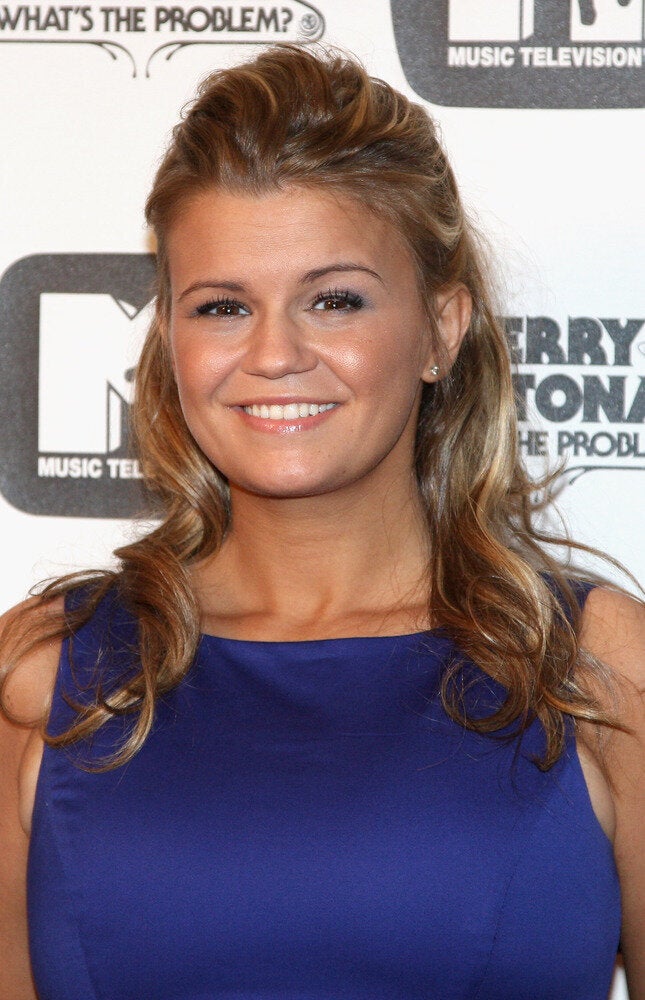 Bankrupt stars