What does a girl wear when it's baking hot and she's got a day of X Factor auditions ahead of her? If you're Nicole Scherzinger, shorts and flip-flops just won't do.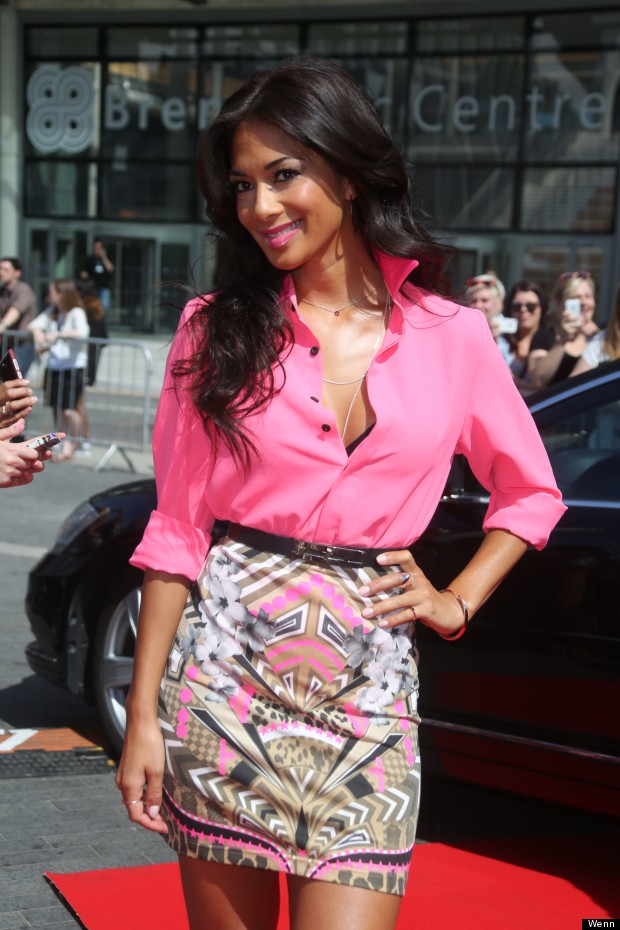 Instead, the judge arrived at the latest auditions in London's Wembley Arena wearing a printed mini skirt and a matching hot pink shirt. And it wasn't just any old shirt either.

This is the kind of shirt that says, "I want to be taken seriously", even if the colour, the rolled-up sleeves and unbuttoned neckline kind of implies the opposite.

However, with her waist-cinching belt, patent heels and oversized shades, Nicole had her colour-popping summer style sorted. What's the betting that her hair will be scraped back and those high heels kicked off by the end of a long day?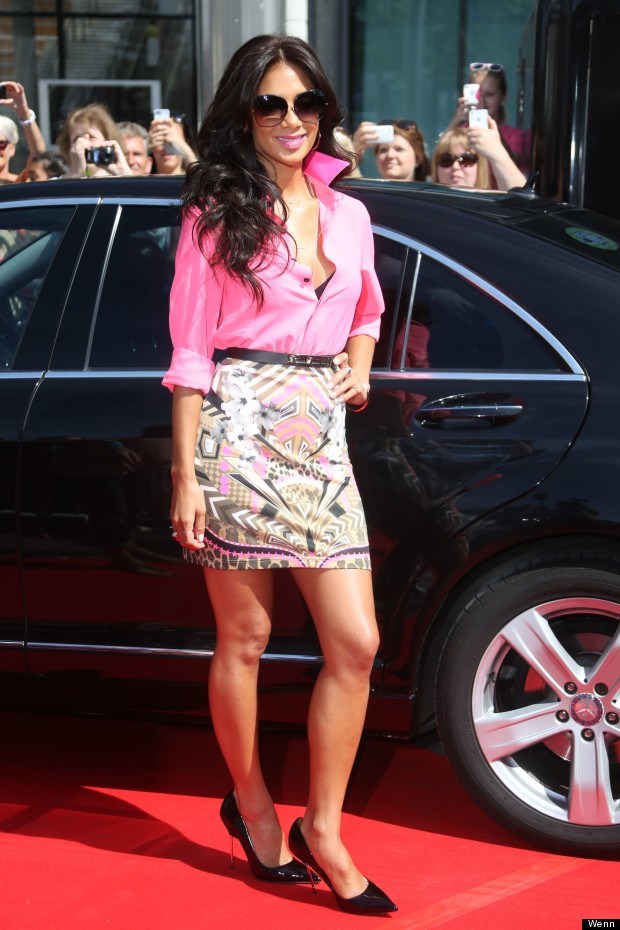 See more from the auditions below: