The first trailer for the film based on the true story of Solomon Northup, a New York resident who was kidnapped and sold into slavery in 1841 before escaping 12 years later, boasts an impressive cast that includes Michael Fassbender as a plantation owner alongside 'Downton Abbey' newcomer Paul Giamatti and 'Star Trek' villain Benedict Cumberbatch.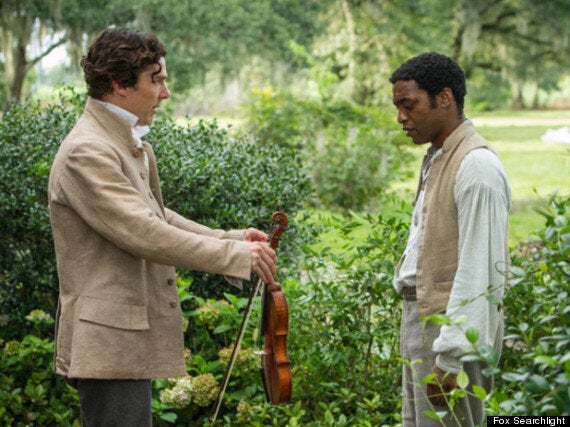 Benedict Cumberbatch and Chiwetel Ejiofor
Paul Dano, Michael K. Williams, Quvenzhane Wallis, Alfre Woodard, Scoot McNairy, Taran Killam and Brad Pitt - as an abolitionist - also star.
Paddy Power announced on Tuesday that odds on Ejiofor, who plays Solomon, taking the prestigious gong at the 86th Academy Awards have been slashed from 20/1 to 10/1 after a series of large bets were placed on him.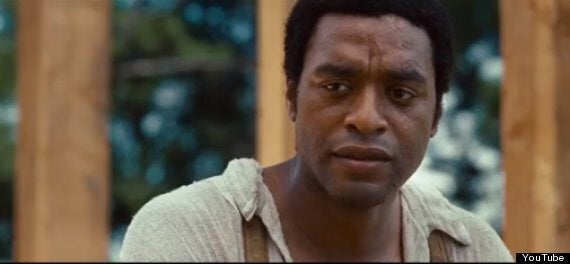 However, film lovers are still massively favouring 9/2 shot Idris Elba with hundreds of bets being placed on him to keep him in pole position for his portrayal as Nelson Mandela in the 'Long Walk to Freedom'.
And Leonardo DiCaprio is still very much in the running at 5/1 for his new flick 'The Wolf of Wall Street'. Having never yet bagged an Oscar despite two nominations, this could be Leo's year.
'12 Years a Slave' will get a limited release in the US on 18 October, and will arrive in the UK on 23 January 2014.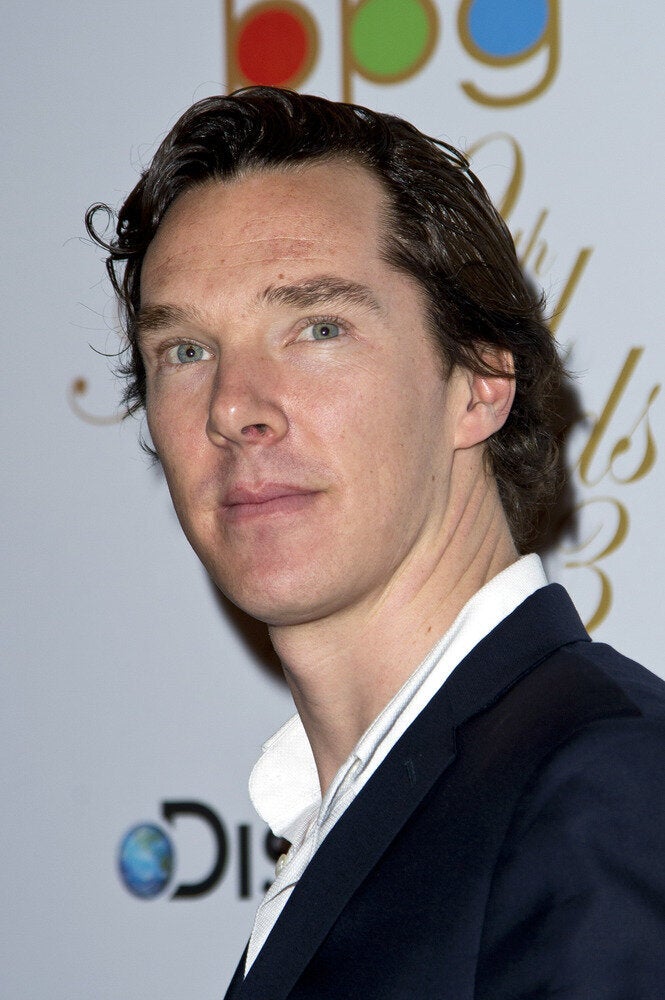 Benedict Cumberbatch