Tom Cruise has made a surprise appearance at a college graduation as the ceremony speaker.
He told stunned students: "I didn't have formal education but the thing that I always felt about myself is that I make the decisions, for better or worse, for right or wrong... I always felt I was personally responsible for my life and what I was doing."
'Mission: Impossible' star Tom was speaking at the Joanne Baron/DW Brown Studio in Malibu.
His inspirational speech also included tips about how to get ahead in the acting business and anecdotes about his own career.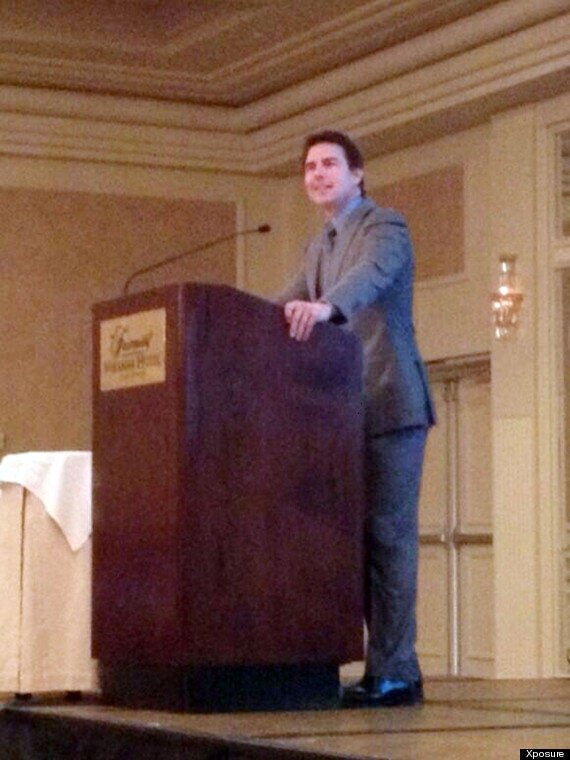 Tom laughed as he told the audience about being worried he'd be fired from 1981 movie 'Taps' after shaving his head without the director's permission.
'The Top Gun' star has a history of springing surprises - he was seen walking around the Great Wall of China by tourists in May and has sometimes called fans' relatives or friends during red carpet meet and greets.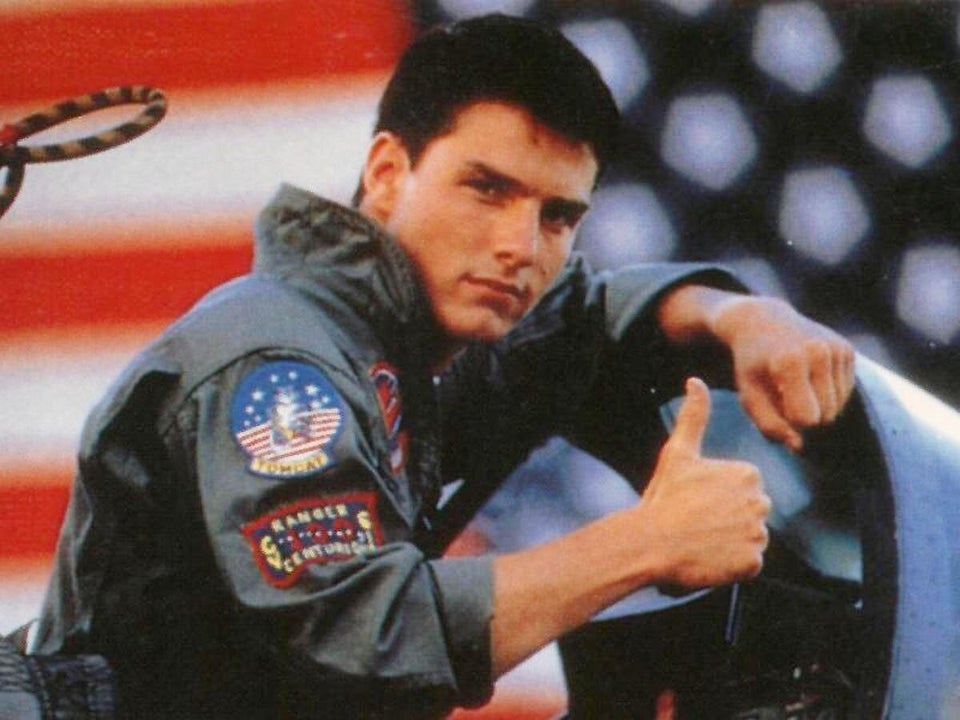 Tom Cruise Action Films