Family and friends of Bernie Nolan have come together at the theatre where she made her name to say goodbye to the singer and actress who died earlier this month.
The 52-year-old died after a long battle with cancer and will reportedly be buried with the ashes of her daughter, Kate, who was stillborn more than a decade ago. The ceremony at the Grand Theatre in their hometown of Blackpool was planned to be "a massive celebration of her life".
Younger sister Coleen, 48, was seen dabbing a tear away as she arrived, while Bernie's daughter Erin was pictured wearing dark shades and sister Anne looked emotional as she arrived at the service.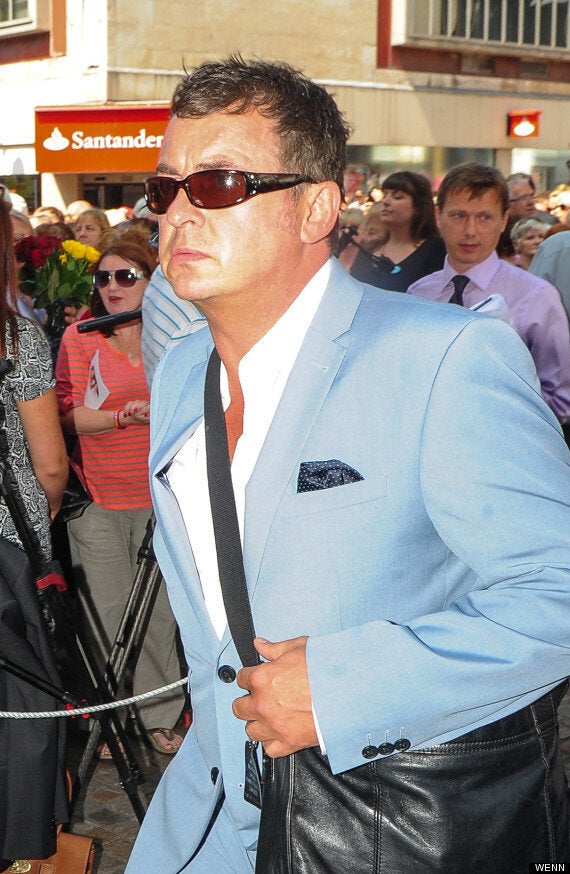 Coleen's former husband and EastEnders star Shane Richie attended, dressed in a pale blue suit, alongside stars such as Bobby Ball, Roy Chubby Brown and actress Tupele Dorgu.
Bernie was initially given the all clear for breast cancer in 2010, but last year discovered it had spread to her brain, lungs, liver and bones.
A spokeswoman for the family said she "passed away peacefully...with all of her family around her".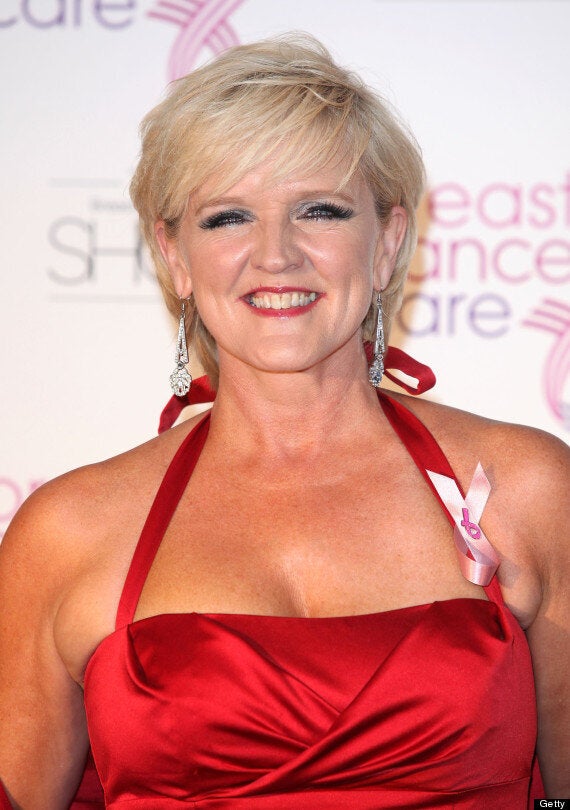 Bernie shot to stardom with her singing sisters The Nolans.
The group, best known for 1979 hit 'I'm In The Mood For Dancing', sold millions of records around the world and enjoyed success with songs such as 'Don't Make Waves', 'Attention To Me' and 'Gotta Pull Myself Together'.
They became huge in Japan, where they are said to have sold more records than the Beatles, and also supported Frank Sinatra. The Nolan Sisters (top) Linda and Bernadette 'Bernie' and (bottom l-r) Anne, Maureen and Denise
Bernie quit the group in 1994 and made a name as an actress appearing in 'Brookside' and 'The Bill'.
Nolan, who married drummer Steve Doneathy and gave birth to their daughter Erin in 1999, also took part in Channel 4 series 'The Games' and ITV's 'Popstar To Operastar'.
On stage, she performed in 'Blood Brothers', 'Flashdance The Musical' and the UK tour of 'Chicago: The Musical' in 2012 as well as a touring production of 'Calendar Girls'.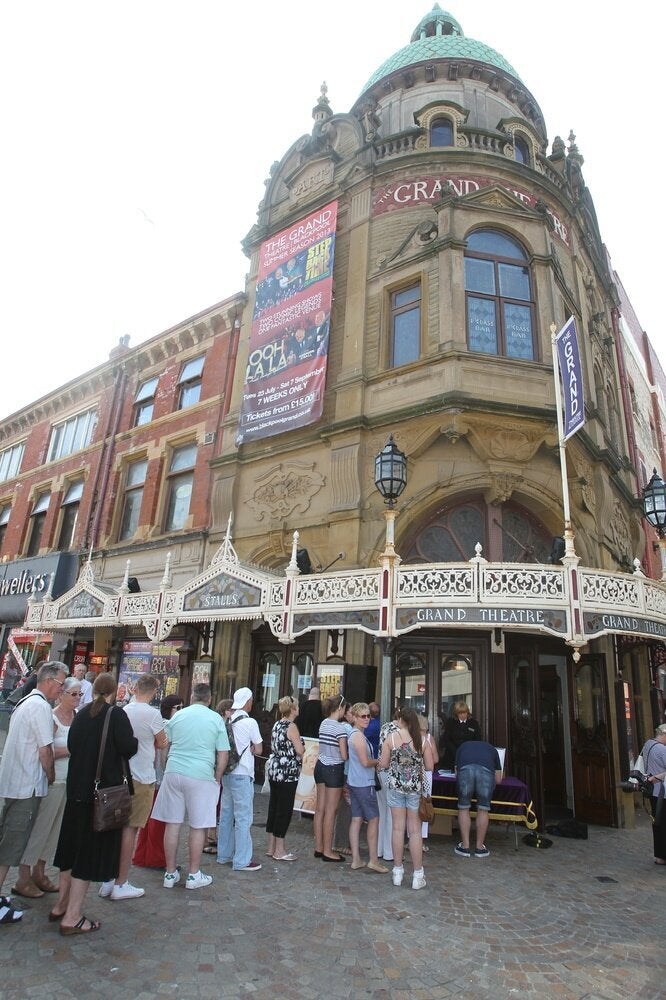 Bernie Nolan funeral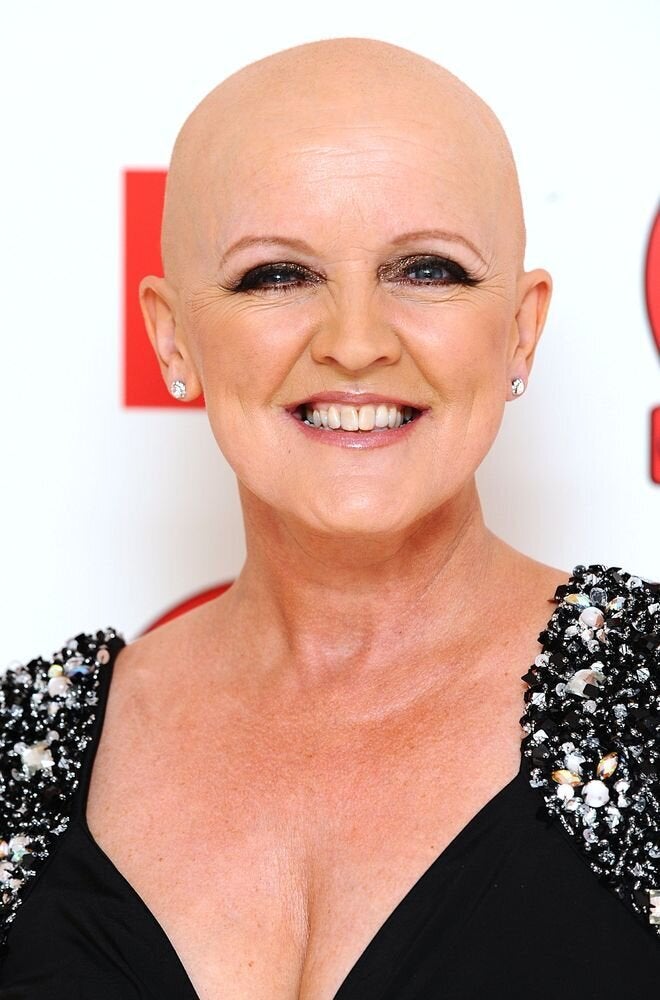 Bernie Nolan
Popular in the Community