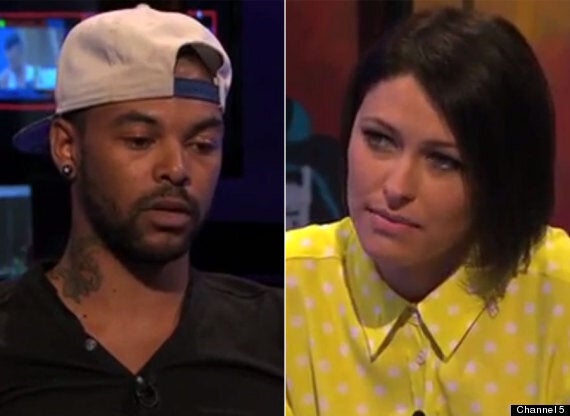 Daley was interviewed by Emma Willis on 'Big Brother's Bit On The Side'
However, many viewers of the show accused host Emma Willis of being too soft on the shamed housemate, who had grabbed Hazel by the neck and pinned her on a bed during a drunken 'playfight', in which he told her to "respect your f**king elders, before I nut you one".
Emma told Daley at one point during the interview, "Hazel was willing to flirt till her heart was content. This is in no way a 'This is all your fault'," leaving some Twitter users angry.
An emotional Daley apologised during the interview, but refused to comment on Hazel, who he branded the "most devious person" upon leaving the house, after finding out that she had told Big Brother she found his behaviour threatening.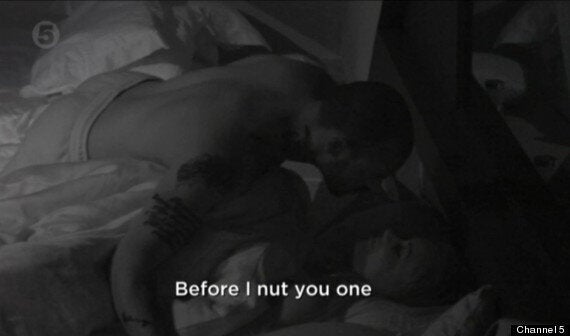 Daley was removed after an incident with Hazel on Sunday night
"If I've come across as offensive to any woman out there, then I'm sorry... I'm not malicious, I would never ever do anything to a woman or disrespect a woman in that way," he said.
"I want people to make their own mind up about her (Hazel) and judge what they see, and then if I'm in the wrong, I'm sorry. I don't even want to waste my breath... on chatting her name.
"I've come here to apologise... to anyone I've offended, I don't really care to say anything about Hazel."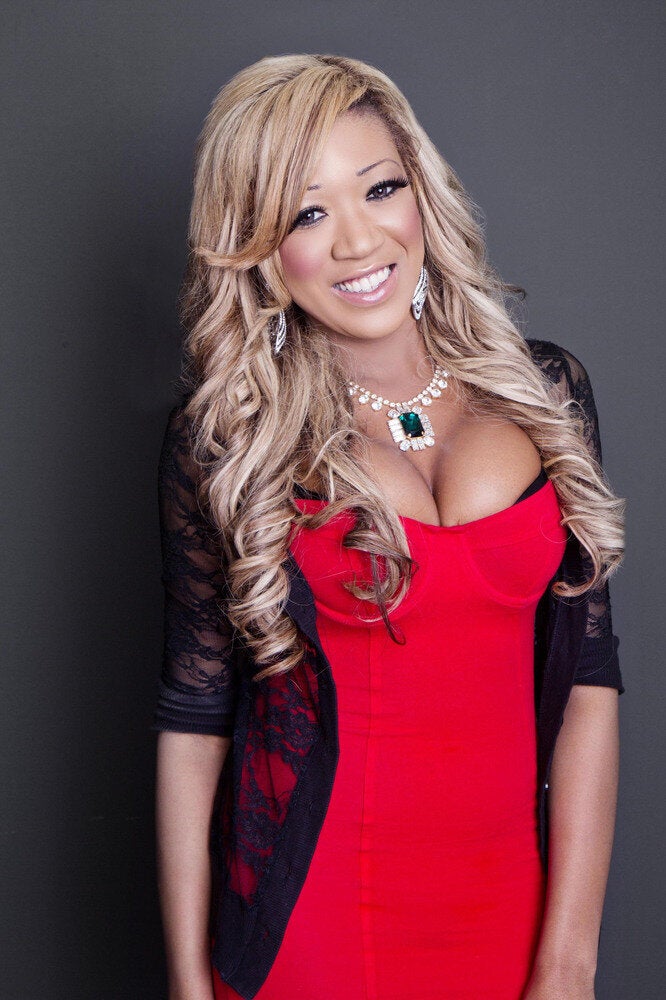 Big Brother housemates
Popular in the Community