Donatella Panayiotou has told The Sun of how she is 'freaked out' by Helen's behaviour, after she posted a series of weird updates copying her love rival.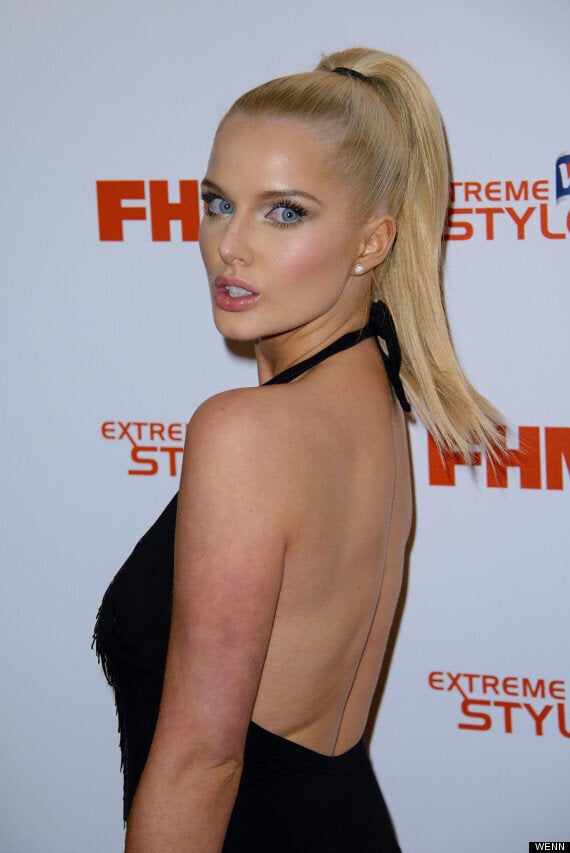 The 'coincidental' updates started when Donatella tweeted that she was going to Wireless Festival, with Helen soon posting: "Who's going to Wireless think I might show my face."
Then the TV presenter posted a picture of her freshly painted nails, the 'I'm A Celebrity' star tweeted: "I love my new nails".
When Donatella - whose Instagram name is Peach - announced she was in London, Helen soon revealed that she was too, and in a final blow she then posted a picture of herself biting into a peach.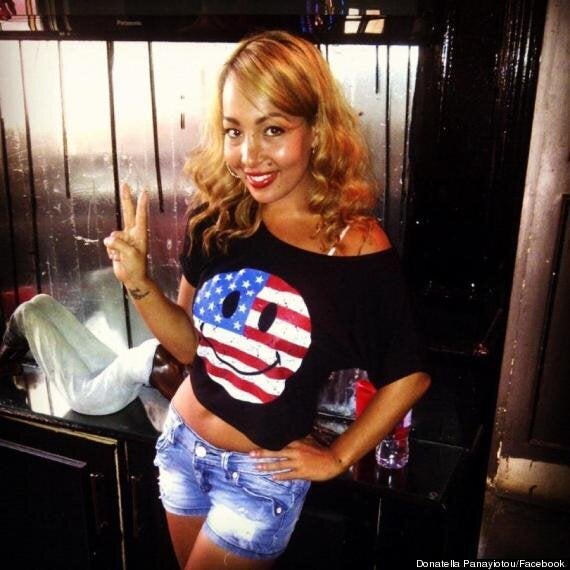 Talking about Helen's odd behaviour, Donatella told The Sun she was feeling "very uncomfortable".
"This whole thing is just getting weird and ridiculous. It's like I'm being stalked or something," she said.
"I am sorry what she has been through with her boyfriend cheating on her by wanting me for sex, but that has got nothing to do with me. I never gave Scott what he wanted. I wish Helen well."
"I know it must be hard to hear, Helen, but you've done the right thing leaving him. If he was my man, I wouldn't trust him at all," she wrote.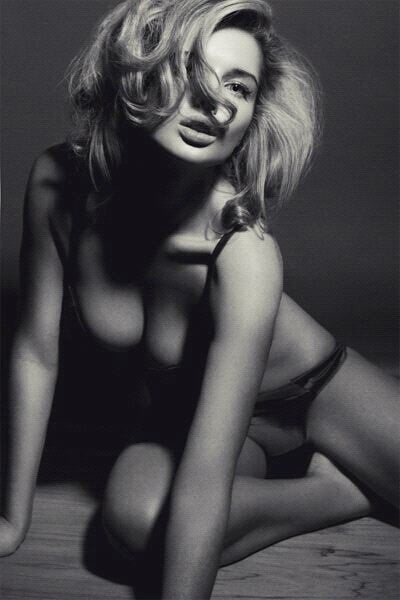 Helen Flanagan: Her 100 Sexiest Pics