Pixie Geldof is doing that fresh-faced, designer-clad (Erdem, Mary Katranzou, Richard Nicoll, Jonathan Saunders and Christopher Kane) thing for ELLE's August issue shot by photographer David Vasiljevic. The Brit model continues to be queen of the cropped do and is STILL our fave when it comes to twenty-something trendsetters.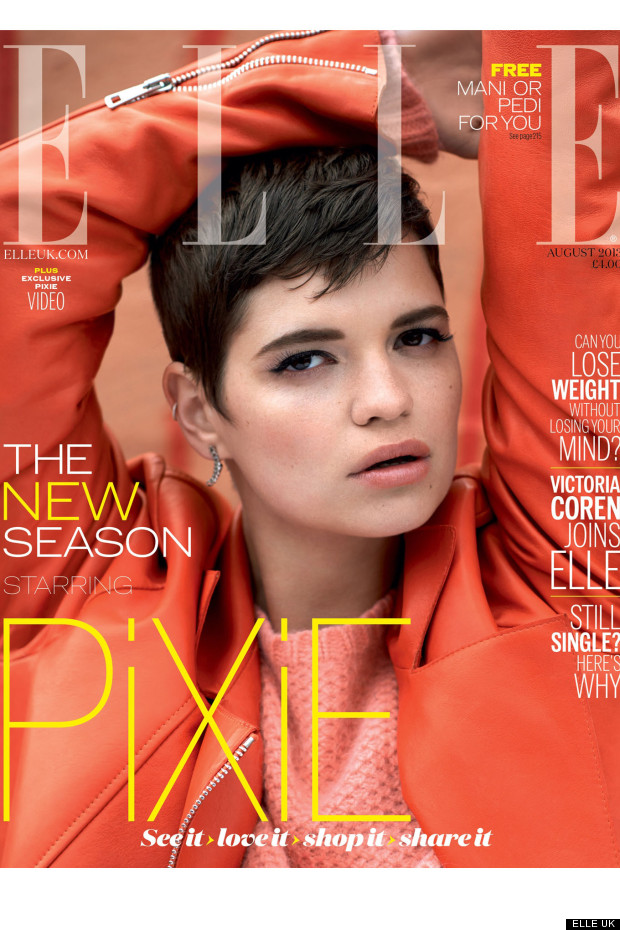 On the fashion front Pixie told the magazine: "My friends Ashley [Williams, the designer] and stylist Fran Burns and I have a style that we call funky offish. You know, something a bit official, but also funky – like how people say smart casual."

That's "funky offish" and yes we'll be adopting the term when talking style wins this season *pens note*.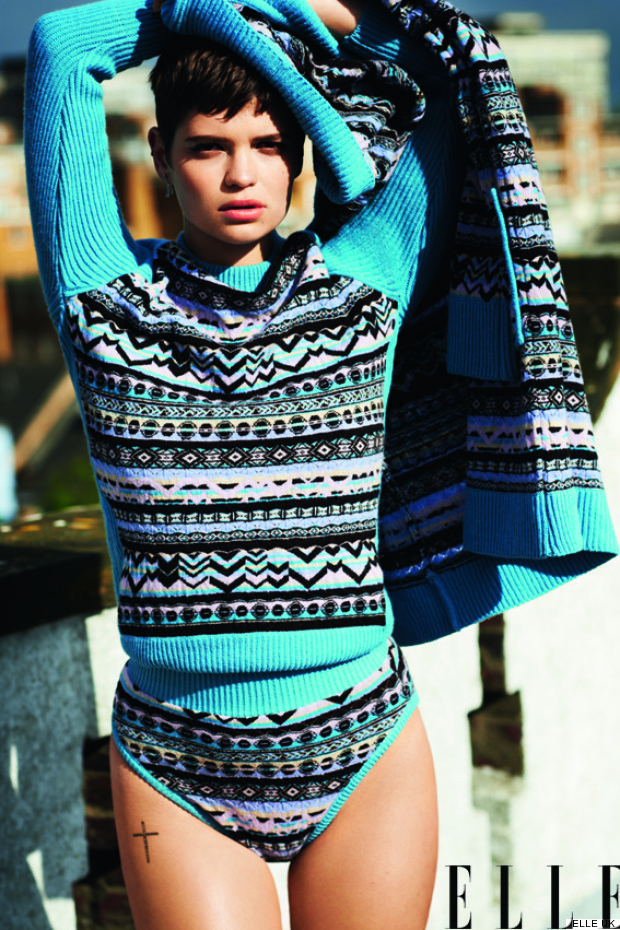 When it comes to the man in her life, George Barnett, Pixie says: "We went to karaoke and he sang Backstreet Boys. I was like, you're the one for me! That was about three years ago. He's wonderful. He's the best. I wasn't interested in boyfriends, I had [my best friend] Ashley, she was like my boyfriend, but he's so great."

Pixie goes on to talk to the magazine about family - her dad, Sir Bob Geldof, her mum Paula Yates and sister Peaches Geldof - as well as bestie Alexa Chung, music and hip hangouts.

Pixie's full interview appears in the August issue of ELLE UK, on sale now and available as a digital edition.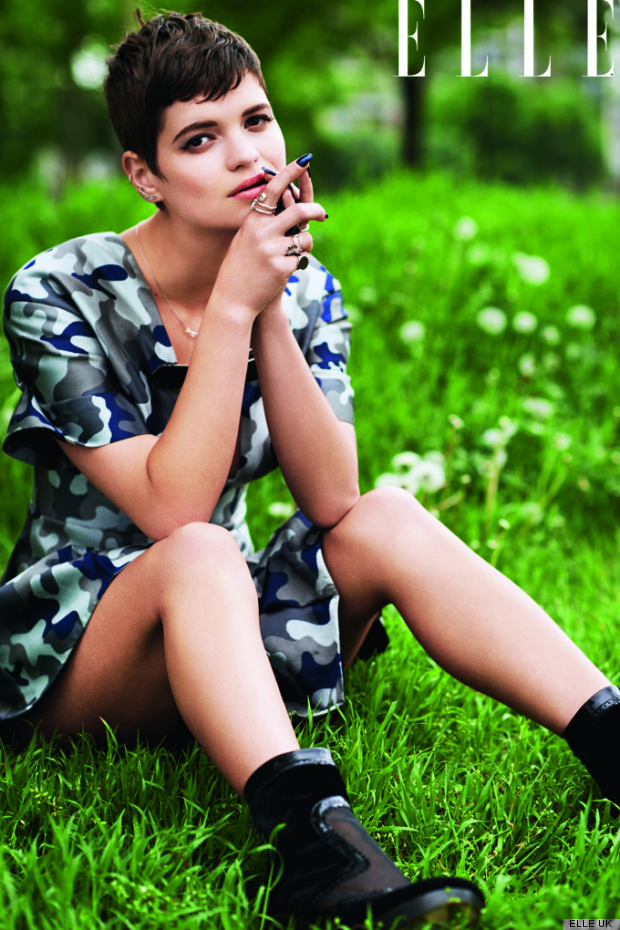 Not only does Pixie have that whole model thing all wrapped up but she can do dressed-down easy wears when she's not posing infront of the camera. Take a look back at her (and her celeb circle's) festival ensemble for Glastonbury: