The Hot Right Now singer is set to work with the Suit And Tie star after getting friendly with his actress wife Jessica Biel.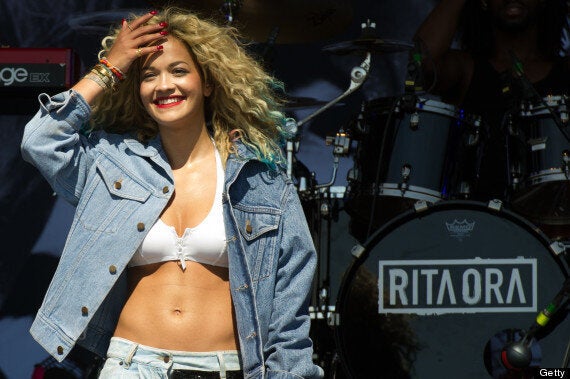 A source told The Sun that Rita and Jessica got to know each other at the Wireless festival - where they were snapped standing next to each other as they took in Justin's performance - and that it might lead to her teaming up with the star for some new music.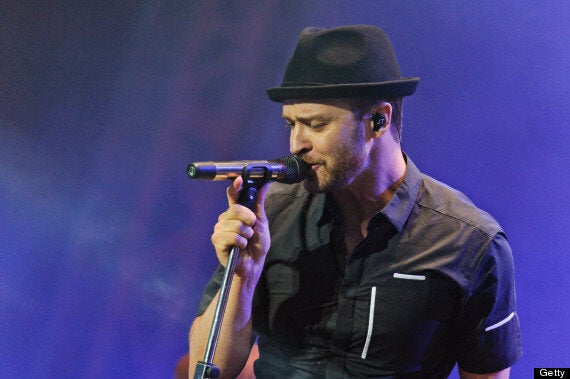 The insider said: "Rita and Jessica really hit it off because they were both standing looking adoringly at Justin as he played his set. Jessica saw how enamoured Rita was with her husband's performance and got chatting to her."
The source said Total Recall star Jessica "put a word in with Justin afterwards" and that now he and Rita "could be working together very soon".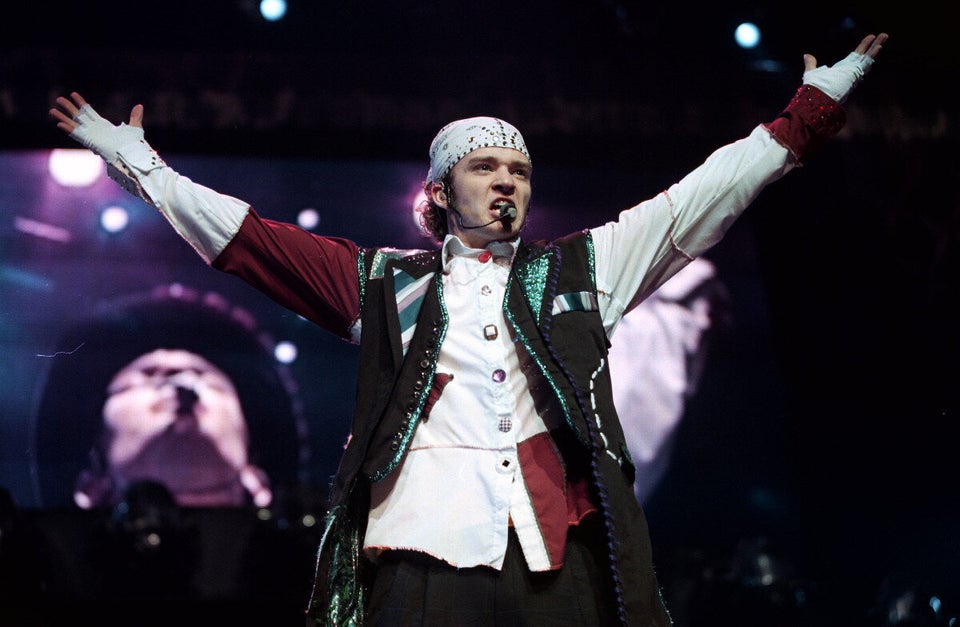 Justin Timberlake, Then and Now