The former Pussycat Doll says that she has been left with no-one to talk to or go out with in London following her love split earlier this month, as she has no friends in the UK.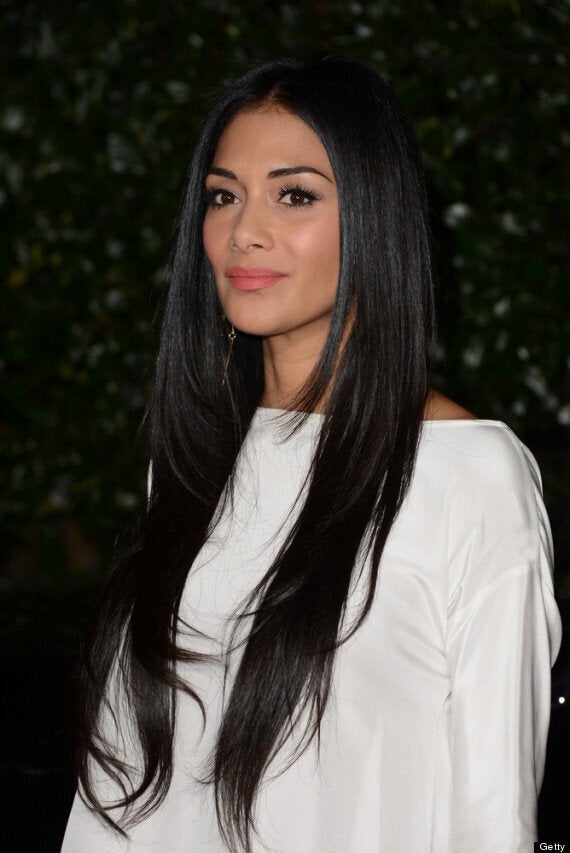 "I don't have anyone here, I don't have my family, I don't even have any friends here. My publicist is my closest friend," she said. "It gets lonely but I'm working all the time.
"If I'm not doing 'X Factor' I put myself in the studio. I also love good food, so I'm getting to explore lots of different restaurants here. I take my publicist and my assistant as my dates, literally," she said.
Nicole split from the Formula One ace after five years together, amid rumours they were struggling to make time for each other thanks to their busy schedules.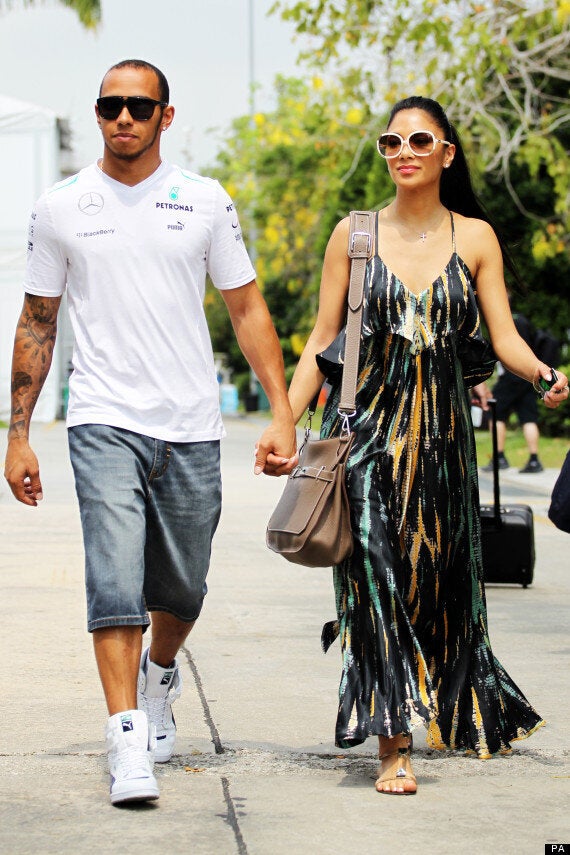 He said: "I'm going through… I'm trying my hardest to be positive but I'm going through a really, really tough time at the moment with the loss of someone really, really special in my life. My world's turned upside down, but I have a job.
"So I'm really trying to pull myself together and keep my head up but it's so hard to do."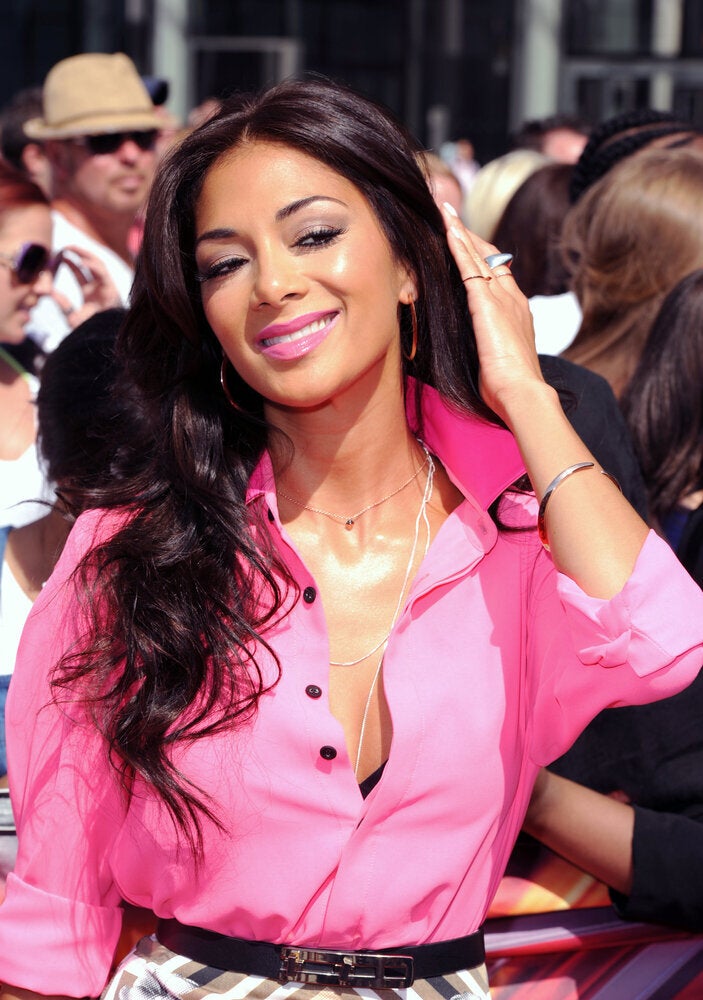 The X Factor 2013 arena auditions - London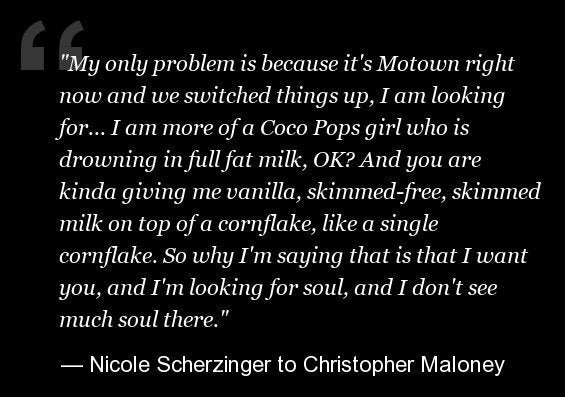 Nicole Scherzinger's Best X Factor Moments
Popular in the Community