Joe Monteith reportedly told TMZ he only found out about the late Glee star's cremation after it had taken place.
He said: "I always loved both my sons and am going to miss Cory very, very much. I'm saddened at the fact that I couldn't have been there to see my son before he was cremated." Joe, who is divorced from Cory's mum Ann, said that he was "totally devastated" he didn't get the chance to see Cory's body.
Ann reportedly held a private viewing of his body at the hospital, but with only co-star and girlfriend Lea Michele and brother Shaun, and the cremation taking place straight afterwards.
Earlier this week a coroner ruled that Cory, 31, had died in his Vancouver hotel room from an overdose of heroin and alcohol.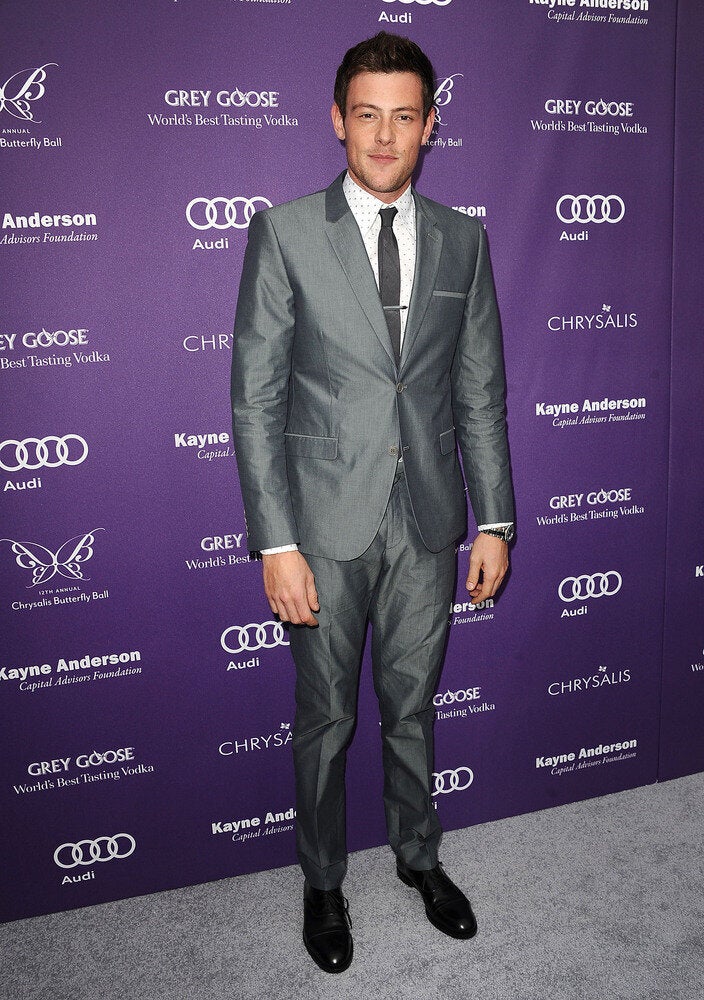 Cory Monteith Pictures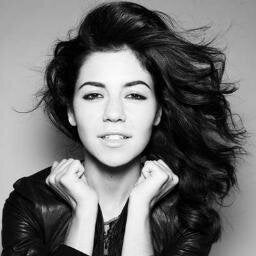 Cory Monteith Dead: Twitter Reacts