The 44-year-old was spotted filming scenes in New York City on Wednesday looking quite different. Her usually sleek mane of hair was covered by a cropped wig with a fringe.
Hmmm, we're not sure this will be quite as popular as 'The Rachel'...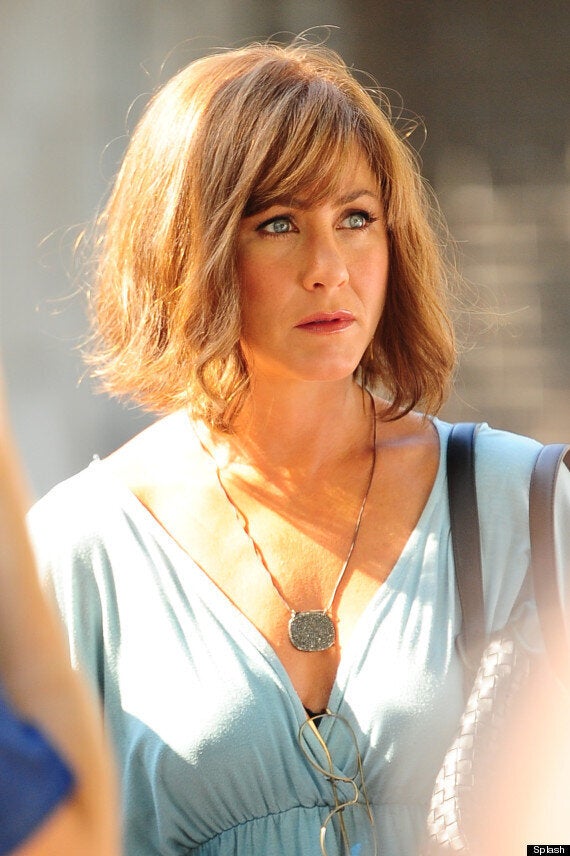 The film, about a married Broadway director who falls for a prostitute-turned-actress and works to help her advance her career, also stars Owen Wilson, Cybill Shepherd and Eugene Levy.
Do you like Aniston's new 'do? Let us know in the comments below and check out her hair through the years in the pictures below.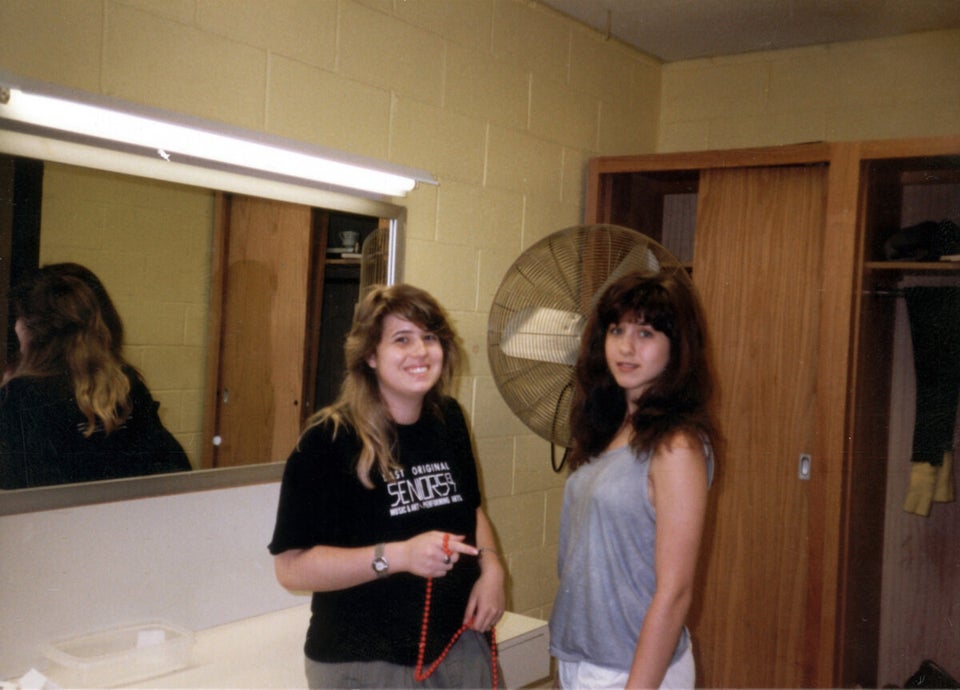 The Many Hairstyles Of Jen Aniston