Kerry Katona made a defiant appearance on 'This Morning' on Thursday to talk about her bankruptcy, where she insisted that she was not asking for sympathy.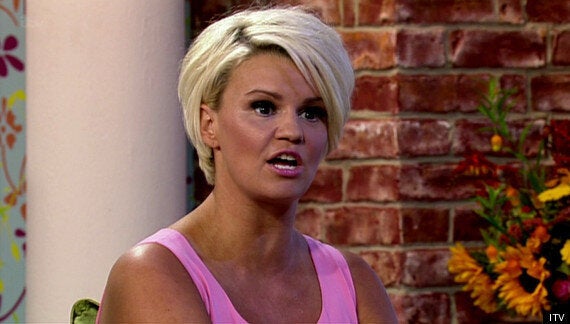 Kerry appeared on 'This Morning' on Thursday
"I'm not after sympathy... it's not an easy option going into bankruptcy," she said.
"The first time bankruptcy I had, I got made bankrupt and everyone is very well aware of my past and I was out of control and things got out of hand. But I paid nearly half a million pound back and when I had the option to do 'Big Brother', I thought I want to do the right thing and I gave to the trustees to pay it off..."
"The first time I was bankrupt, I wasn't very well, my money was being controlled. I had no involvement over my financial situation back then and I'm not blaming anyone else, I blame myself for not being strong enough that time."
She added, "I knew this second bankruptcy was approaching and I did not want this to happen, I wanted to pay it back - I took on any job I could do for me and my kids, I tried my very best to pay it back."
Kerry appeared with her fiancé George Kay, whom she credited for making her feel the happiest she ever has in her life.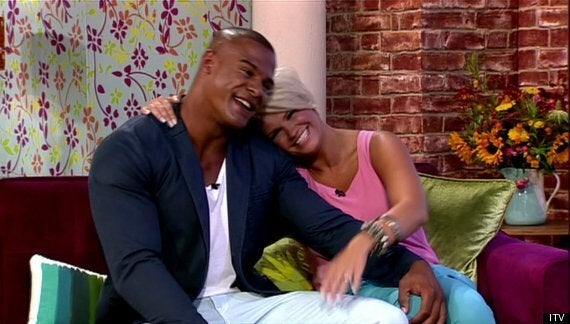 Kerry and fiancé George Kay
"I've never felt so more secure and I have no insecurities with George. I feel protected," she said
"He's a great step dad, he can be too overprotective sometimes! He always says you've never had anyone in your life that has actually cared about you and sometimes I'm not used to that and say 'I'm fine, I can do this on my own', and he's like 'you can't do this on your own, that's what I'm hear for' and to share your problems..."
She added: "What I've learnt in life is that I feel very grateful, very blessed and that money isn't everything. I've not got much money, but I've got love, I've got happiness, I've got my health, and as far as I'm concerned I feel like the richest person in the world because of that."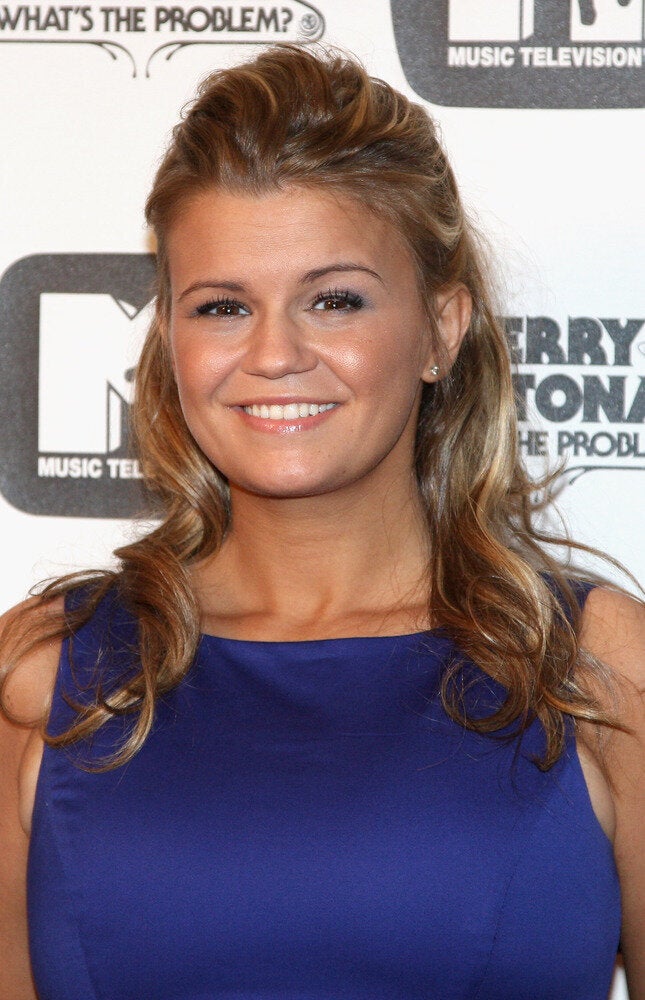 Bankrupt stars