Nicola Roberts has been spotted out and about in London after revealing she is working with Little Mix again for their upcoming second album.
She tweeted last week: "Having so much fun writing for Little Mix this week.. All I've done is laugh (and write) but mostly laugh!" The former Girls Aloud star first co-wrote a song with the 'X Factor' winners for their first album 'DNA'. The single, called 'Going Nowhere', reached No.2 in the US iTunes charts.
WATCH the video above for more.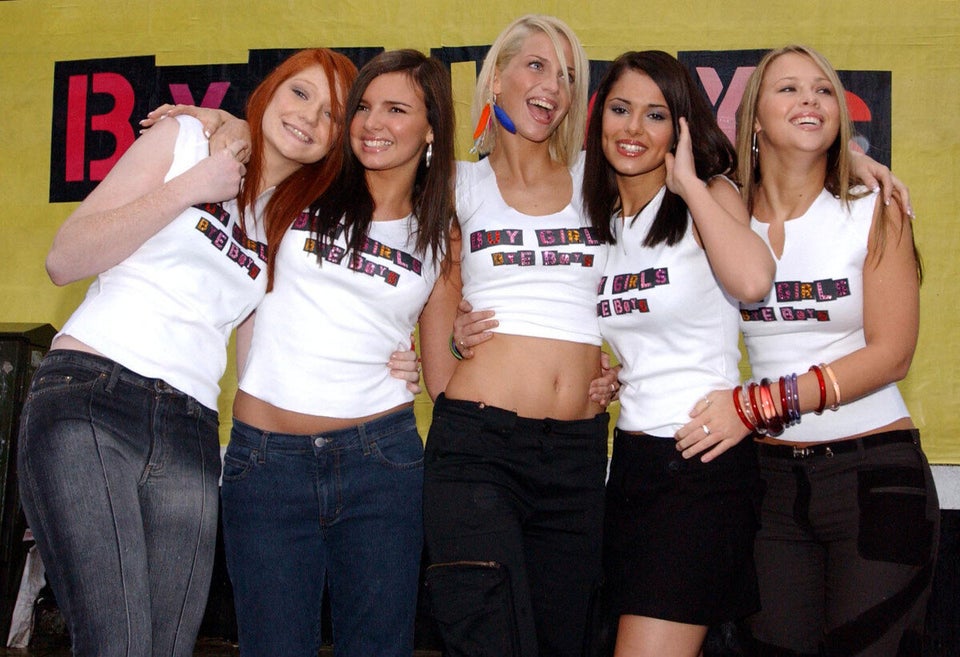 Girls Aloud Through The Years
Related