Stop what you're doing right now because Lewis Hamilton needs a hug. It seems the F1 driver is having a tough time dealing with his recent split from former Pussycat Doll Nicole Scherzinger. Poor Lewis.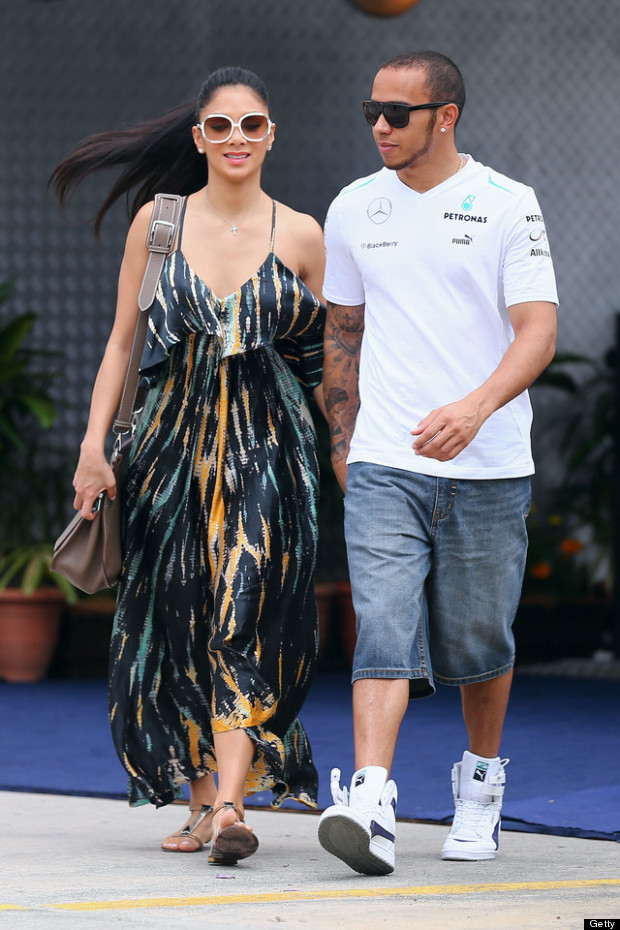 According to reports, the 28-year-old feels as if his world has been turned upside down and that he's lost someone amazing.

"I'm trying my hardest to be positive but I'm going through a really, really tough time at the moment with the loss of someone really, really special in my life," he said. "My world's turned upside down."

But diddums is trying his very best to keep his head above water. "I have a job to motivate my team," he told Sky Sports. "And if I come in with my head down and negative energy then that goes around to all my mechanics who work day and night, and I don't ever want that.

"So I'm really trying to pull myself together and keep my head up but it's so hard to do."

Er, #PrayForLewis.