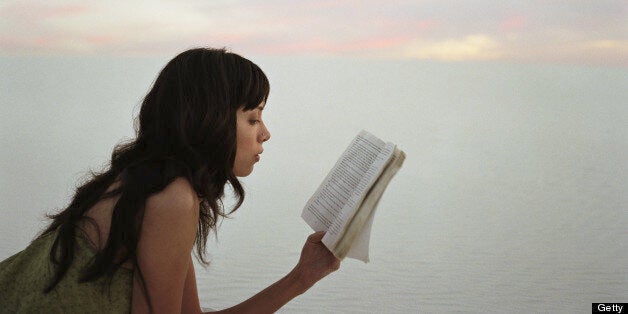 There is more to women's fiction than pink glittery book jackets with curly writing and protagonists obessessed with shoes and Chardonnay. We're not deriding the chick-lit genre, just saying that certain preconceptions about what women like to read can distract from the impact women's fiction has had, and continues to have, on the history of literature as well as the history of feminism.
From fearless female protagonists realising their dreams in the face of adversity, to witty social commentaries on the female condition as well as two very different feminist manifestos written fifty years apart - here are 10 of the most influential and unputdownable books that celebrate, in their own way, what it is to be a woman.
This is by no means a comprehensive list so please do tell us about your own personal favourites in the comments below...