Cory Monteith recorded a message for a fan advising her to "stay out of trouble" on his flight to Vancouver the weekend before his death.
The late Glee star was asked by one of the cabin crew to make the motivational video for her boyfriend's daughter, said the Daily Mirror. On the July 6 flight to his hometown Vancouver, 31-year-old Cory is recorded for 15 seconds saying: "Hi Malorie, I'm Cory - I'm Sheila's friend. I just wanted to record this video for you guys to let you know to stay out of trouble... and stay in school."
Cory was found dead a week later in his hotel room at the Fairmont Pacific Rim in Vancouver and an autopsy confirmed he had died from an overdose of heroin and alcohol.
The girl he recorded the in-flight video for posted it on YouTube under her username minigleek1 as one of thousands of tributes to him from devastated fans.
Girlfriend Lea Michele, Cory's mum Ann and his brother Shaun held a cremation for him earlier this week after the body was released by the coroner.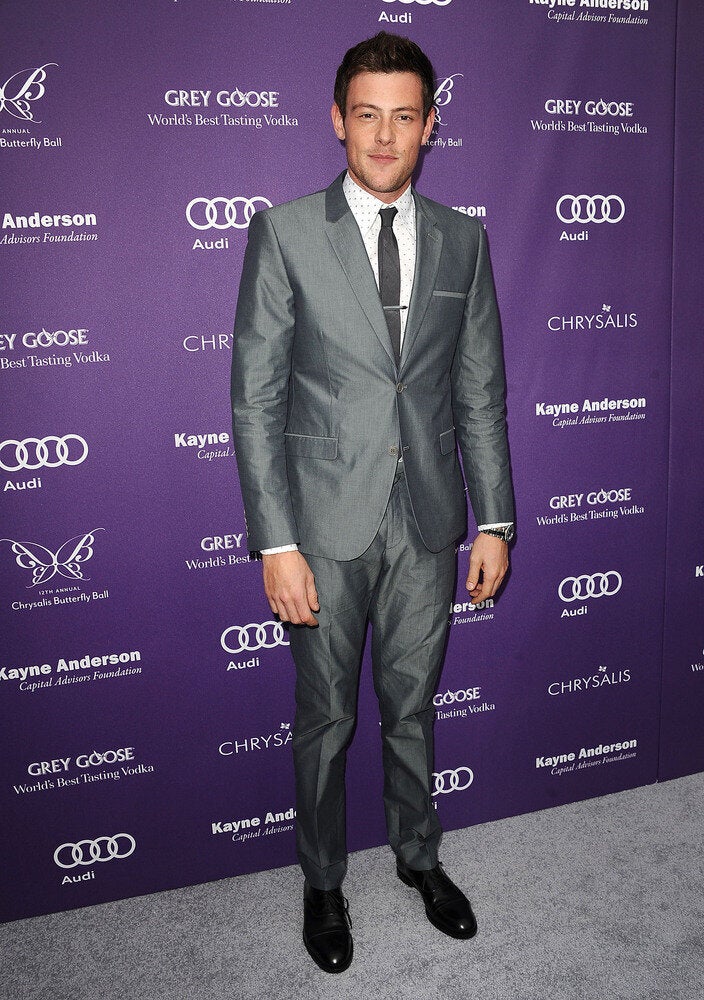 Cory Monteith Pictures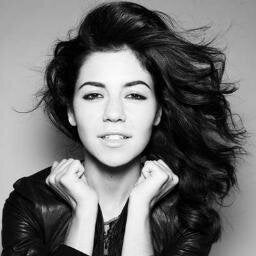 Cory Monteith Dead: Twitter Reacts
Related