As one of the world's sexiest women, it's good to see that Kelly Brook still has a day off from the slap too.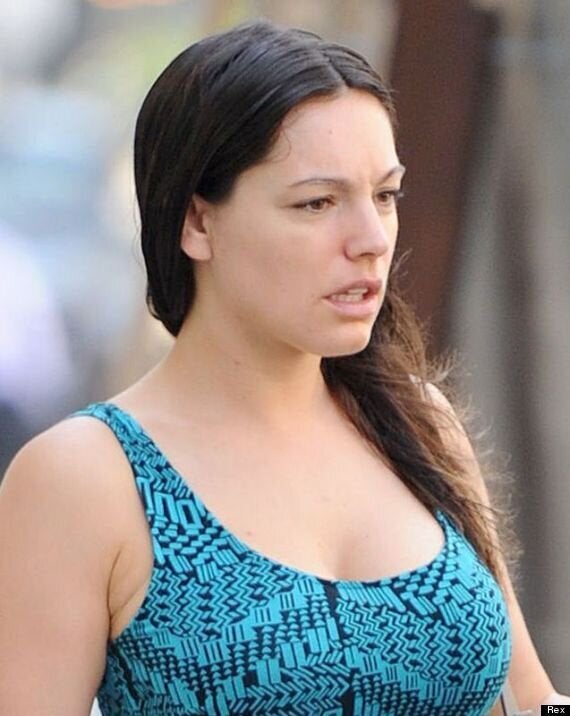 The model looked as if she'd hopped straight out of the shower when she was spotted in London on Thursday, without a scrap of makeup on and her hair still damp.
The usually preened and polished Kelly was heading to the set of her new movie 'Taking Stock', and the gruelling schedule has been taking its toll on the star.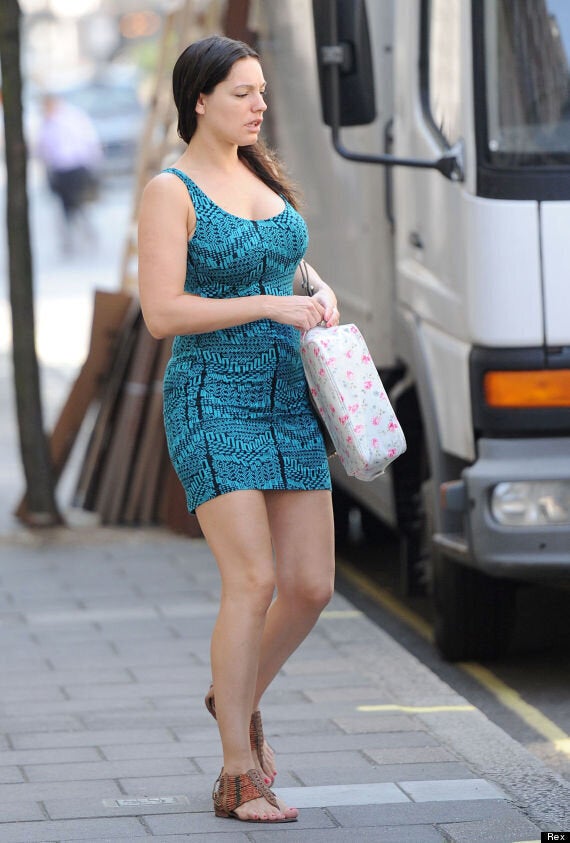 Kelly Brook heads to filming of 'Taking Stock'
"14hr days don't get any easier!!!" she tweeted just hours after these pictures were taken.
Earlier in the week she also wrote: "Smell The Coffee 5.30am Call Times are Brutal..."
Just think of the big, fat paycheck at the end, Kel.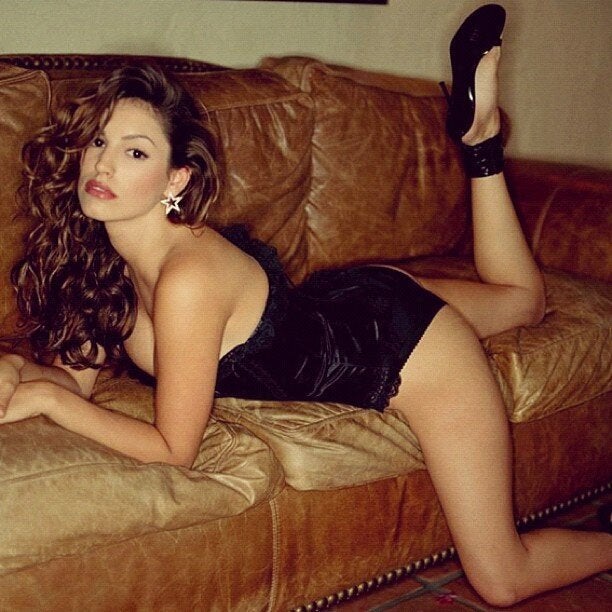 Kelly Brook: Her 100 Sexiest Pics
Related