So apparently some people seem to think that Miley Cyrus' new cropped hair cut means that she is a lesbian (quite how, we're not sure), but the singer isn't bothered - in fact, she'll take it as a compliment, thank you very much.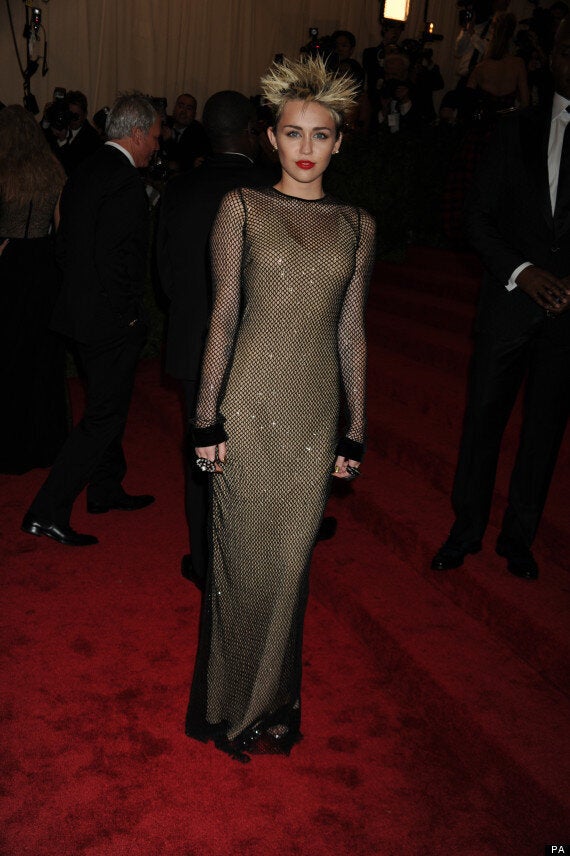 Miley's new hair split opinion
"Everyone said I was a lesbian but I'm like, 'Being a lesbian isn't a bad thing. So if you think I look like I'm a lesbian, I'm not offended. You can call me much worse,'" she said.
"I've been called much worse. Being a lesbian is a compliment more than what else they call me."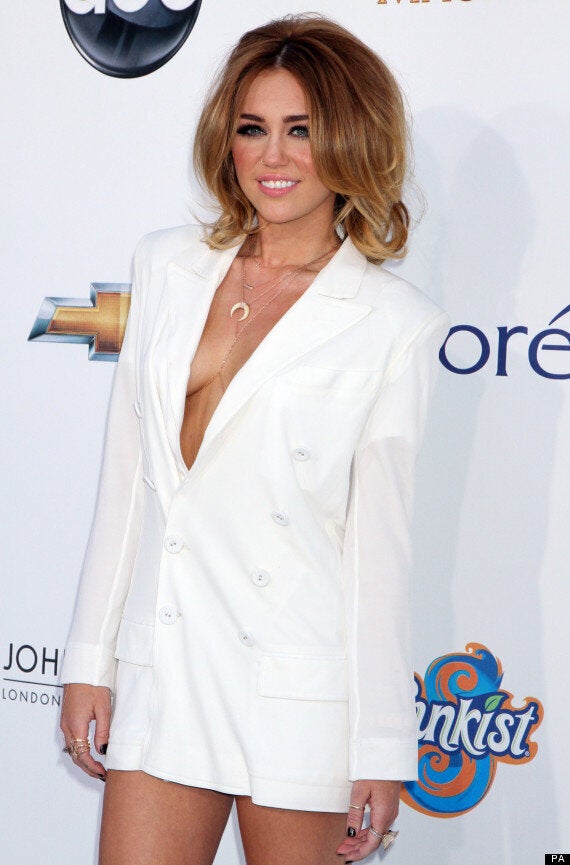 Miley as she was before her radical makeover
Miley has long been a vocal supporter of the LGBT community, and even had an equality sign tattooed on her middle finger in support of same-sex marriage in 2011.
"I believe every American should be allowed the same rights and civil liberties," she wrote.
"Without legalized same-sex marriage, most of the time you cannot share the same health benefits, you are not considered next of kin and you are not granted the same securities as a heterosexual couple. How is this different than having someone sit in the back of the bus because of their skin color?"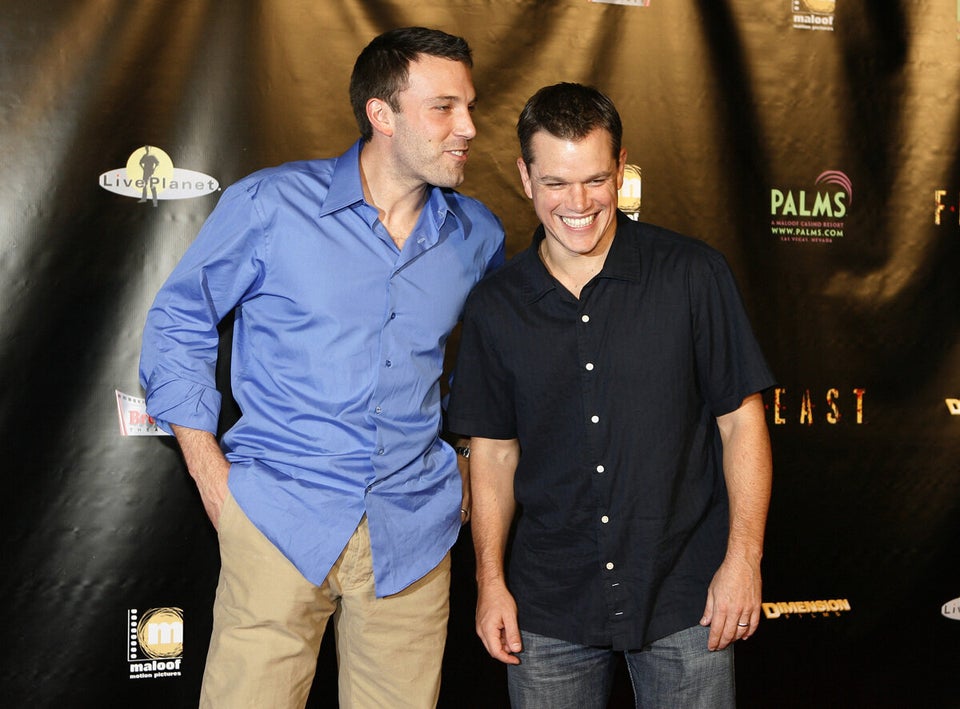 Celebrities Who've Faced Gay Rumors