Buena was filming the promo for their comeback single on Venice Beach in Los Angeles in a denim playsuit when her £5,000 implants grabbed attention.
Buena, Siobhan Donaghy and Keisha Buchanan unveiled their debut single, 'Flatline', under the name Mutya Keisha Siobhan (shortened to MKS) this month.
Debuting the song produced by Dev Hynes – the man behind Solange's 'Losing You' - on Twitter, the group wrote:
It's the first new material by the original Sugababes in over 12 years and so far it seems to be going down a storm with critics. Pitchfork wrote: "They sound melancholy but powerful, and entirely, boldly un-self-conscious of Dev Hynes' immaculate production."
And The Guardian said: "It's a song that doesn't immediately jump up and smack you about the face on first listen, but, much like this line-up's debut single as the Sugababes, Overload, there's something indescribably captivating about it all."
UPDATE: The trio will play their first headline gig at London's Scala on Thursday, 1 August. Tickets go on sale Friday, 12 July at 9am.
LISTEN to 'Flatline' above and let us know what you think in the comments below...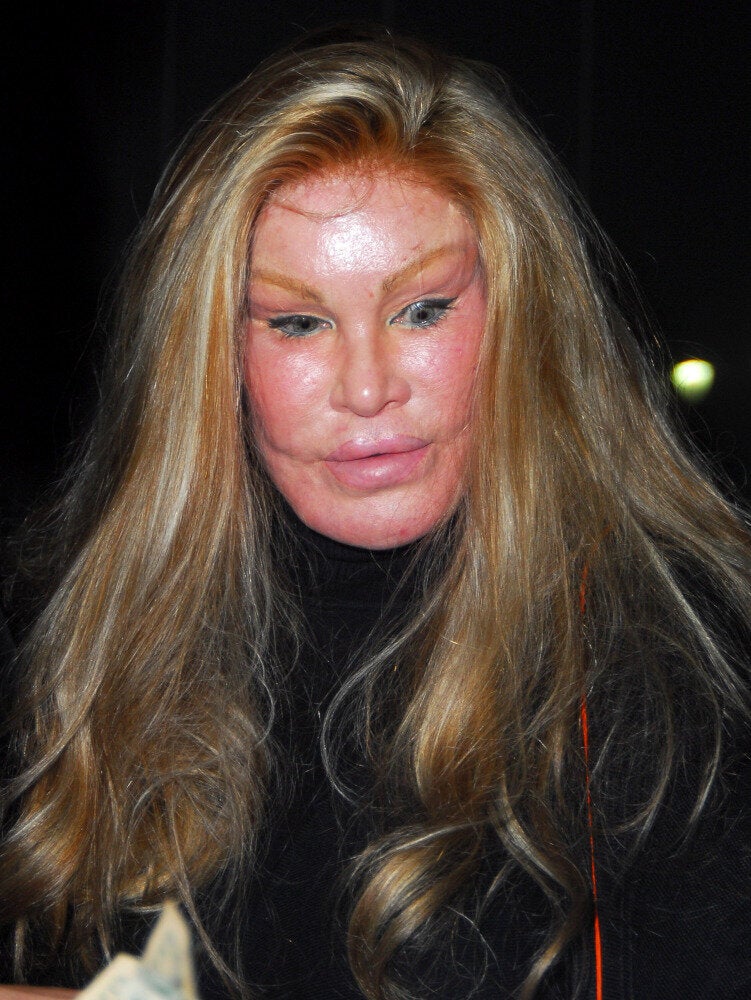 Surgery Celebs