The medic has slammed the businessman for choosing to "promote" the "junior doctor" after he invested £250,000 into her business to launch a chain of medical cosmetic procedure clinics.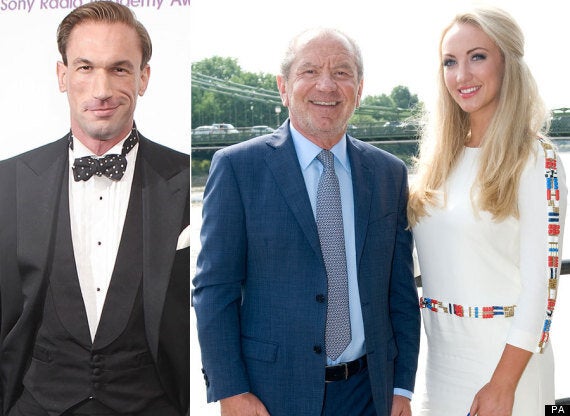 Doctor Christian (left) has hit out at Lord Sugar and Leah Totton
Taking to Twitter, Dr Christian wrote: "Alan Sugar has certainly not done patient safety and medical aesthetics any favours by promoting very junior doc 2 run Botox/filler clinics!
"The apprentice winner in question may well be entirely competent but I do sorry about the image projected on the show of these procedures." [sic]
He added: "As the medical director who will be her senior to guide her when things go wrong?!
"I wonder if you know that there was a recent case of a patient rendered completely blind in one eye after having facial fillers...? " [sic]
"I don't want to encourage young women to go and have those procedures. I'm 25. I know the pressure to look a certain way. I don't want that for them," she said.
"But the need is there, so I'd rather they came to me in a safe clinical environment, than go to someone not trained or qualified. I'm passionate about that."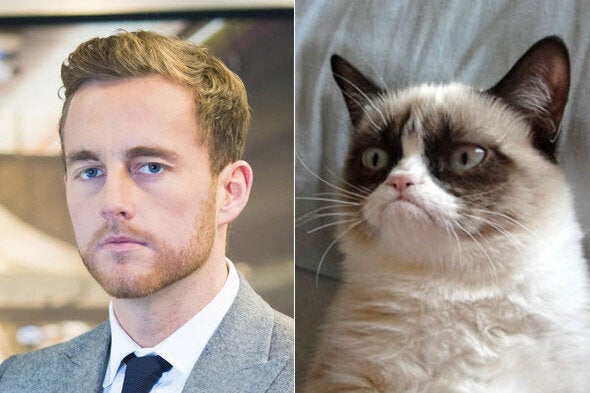 Cats That Look Like Apprentice Contestants
MORE: The Apprentice Contestants' Celebrity Lookalikes
Related