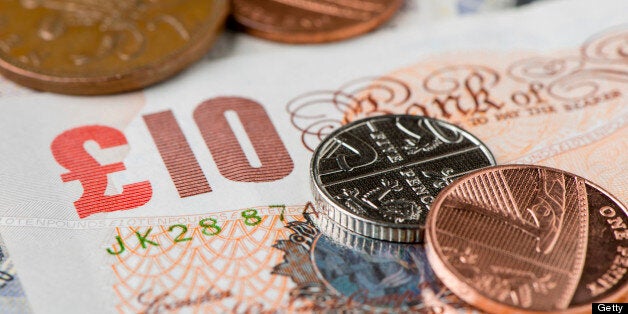 Around 1.5 million more families are feeling financially squeezed than a year ago despite signs of blossoming confidence in the economy, research has found.
Which? found that one-third of households (34%), equating to nine million families across the UK, are feeling under financial pressure, up from an estimated 7.5 million households last July.
Despite the findings, more people expect to see an improvement in the economy over the next year, with almost one-quarter (24%) of people saying this, compared with 16% a year ago.
Experts have put some signs that confidence is lifting down to recent signs that the housing market is turning a corner and that the employment situation is improving.
However, the research also found that families are continuing to come under pressure from inflation, which surged to a 14-month high in June.
Which? said that rises to costs such as food prices and energy bills mean that people are relying more on credit to get by, with an estimated 6.1 million households dipping into their savings each month on average over the last year to get by.
Richard Lloyd, Which? executive director, said: "Consumers are looking on the bright side but millions more households are facing a prolonged squeeze on their finances. This implies they are getting used to the tougher financial climate or relying more heavily on savings or credit to get by.
"Consumers may be aiding our fragile economic recovery but using savings and getting into debt is not sustainable and more people are now feeling the squeeze.
"The Government must do more to keep spiralling housing, food and energy prices in check."
More than 2,000 people took part in the research in June across the UK.