The fearsome Daleks are among the foes who will return for the 50th anniversary special of Doctor Who.
The creatures celebrate their own half century this year and will appear in the BBC1 show to mark the milestone in a show which will unite Matt Smith with his predecessor in the role of the Doctor, David Tennant.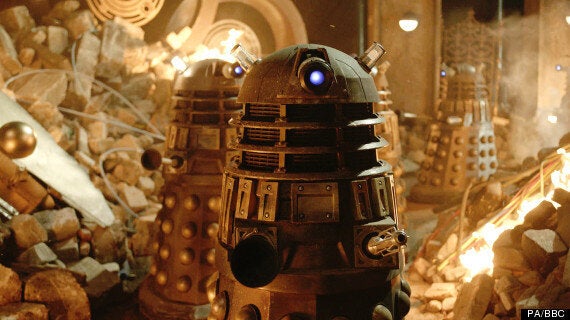 Viewers learned at the climax of the last series that veteran actor John Hurt will also play another regeneration of the Doctor, who has previously been unseen, in the special on November 23.
The episode will also see the return of Billie Piper - who played Rose Tyler - as well as Jenna Coleman, who has been seen by viewers during the most recent series as Clara Oswald.
Gavin And Stacey star Joanne Page will also have a role in the show.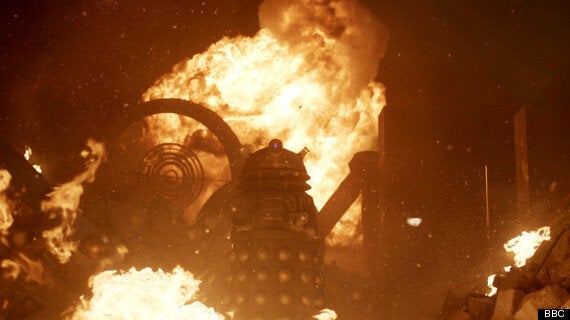 BBC chiefs have previously announced that the Zygons, who last appeared in 1975 when Tom Baker was playing the Doctor, will also feature in the anniversary show.
The programme's lead writer and executive producer Steven Moffat said: "The Doctor once said that you can judge a man by the quality of his enemies, so it's fitting that for this very special episode, he should be facing the greatest enemies of all."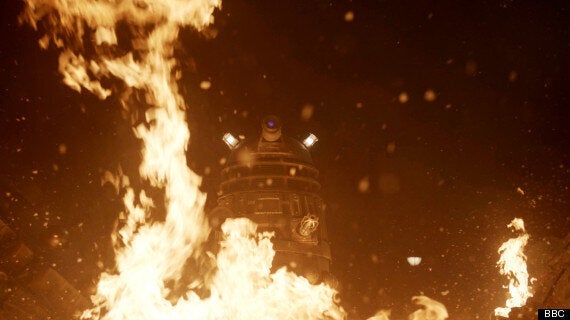 Filming took place earlier this year in Cardiff with some further footage shot at notable London locations including the Tower of London and in Trafalgar Square, where Smith was photographed dangling from the Tardis near Nelson's Column.
Teaser pictures released by the BBC show the Daleks - in their classic design, rather than an updated version which debuted in 2010 - surrounded by rubble and flames.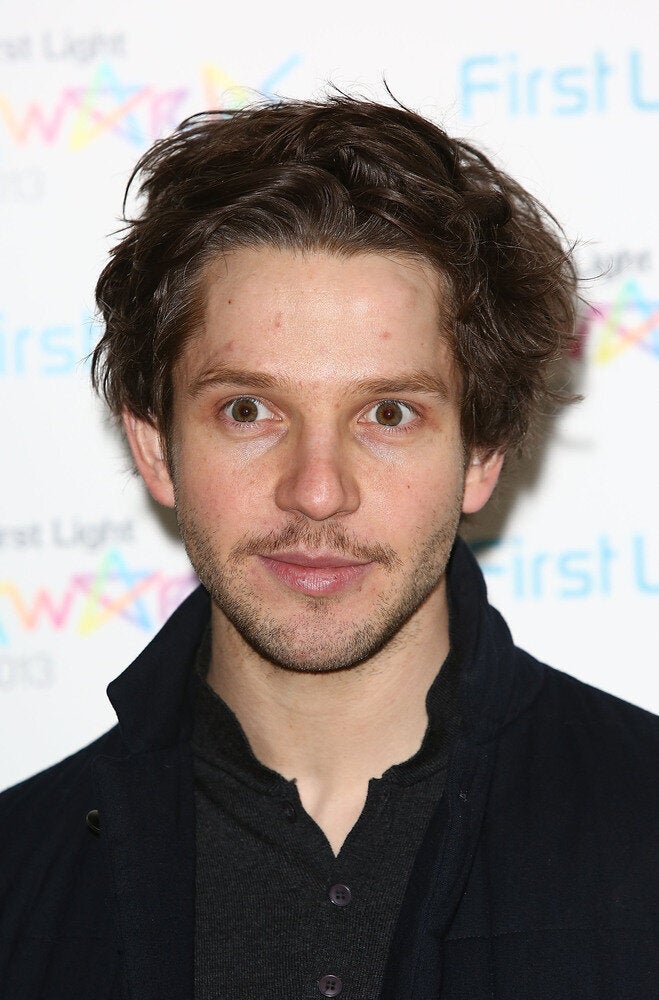 Possible Doctor Whos