Jonathan Ross has signed a further deal with ITV to extend his chat show on the channel until the end of next year.
The 52-year-old presenter will front a 10-programme series later this year and two more runs of the Saturday show in 2014.
He joined the channel after bowing out of his deal with the BBC in the wake of the Sachsgate controversy, which erupted after he and Russell Brand left a series of smutty messages on actor Andrew Sachs' answerphone during the recording of a Radio 2 show.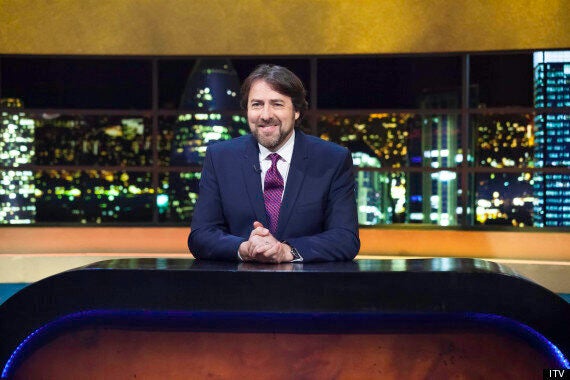 This year his guests have included the likes of Sir David Attenborough, Danny Boyle, Carla Bruni, Sir Ian McKellen, Justin Timberlake and Nicole Scherzinger.
ITV's commissioning editor for comedy entertainment Claire Zolkwer said: "Jonathan Ross is a firm part of Saturday nights on ITV, and we're delighted that he will be returning again in 2014, with more great guests, live music, and one on one interviews."
At the weekend Russell described Sachsgate as a "dishonest scandal" which blew up because of a bias against the BBC. In an interview for Desert Island Discs he said the incident had been exploited by parts of the media which wanted to "attack and diminish the BBC".