Kelly Rowland had to be rescued after a private boat she was on got lost at sea.
The singer and US X Factor judge was on a whale-watching trip in New England when the boat went astray, and apparently spent 12 hours at sea before making it back to dry land. Coast Guard Lt Ruairi White told the Cape Cod Times that the boat's captain was following a commercial whale-watching vessel, lost sight of the boat and became disoriented.
The Coast Guard directed a commercial towboat operator to escort the private vessel back to the shores of Provincetown, Massachusetts.
TowBoat US Provincetown said on its Facebook page that the passengers "were great", but "a little shook up".
However, the drama didn't seem to ruin Kelly's trip. She shared pictures of her stay on her Instagram account, with the message: "Loving P-Town!!!!!! The happiest place on Earth!"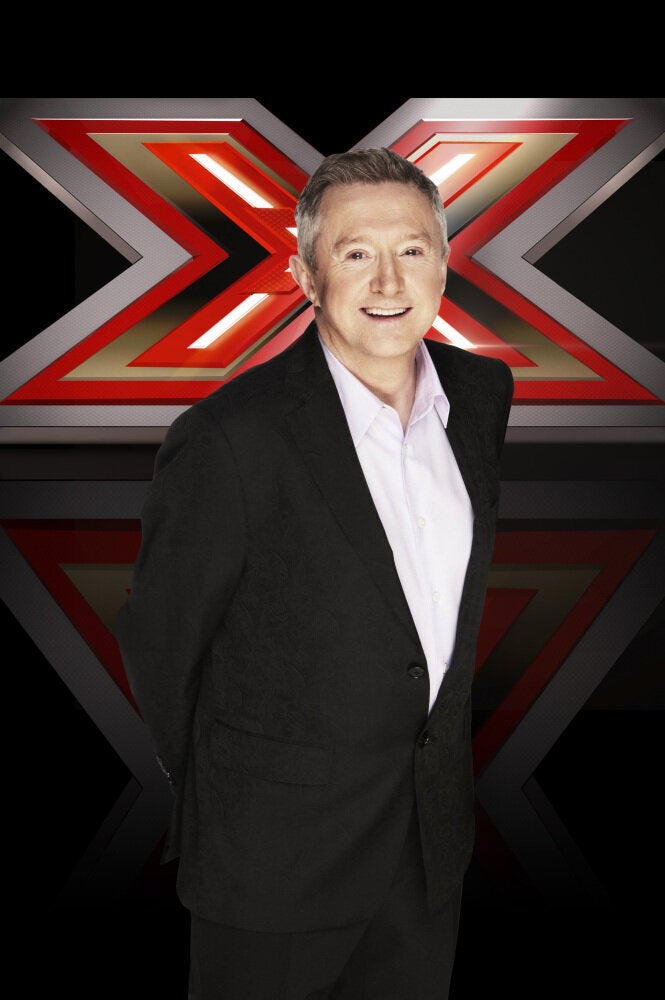 Related