The arrival of a new Matt Cardle video isn't usually the sort of thing that gets us too excited but the clip for his latest single, 'Loving You' made the HuffPost Entertainment team sit up and pay attention after we caught sight of him locking lips with none other than Mel C.
The 'X Factor' winner and former Spice Girl are seen making out in the vid that accompanies their duet, which will feature on Matt's forthcoming third album.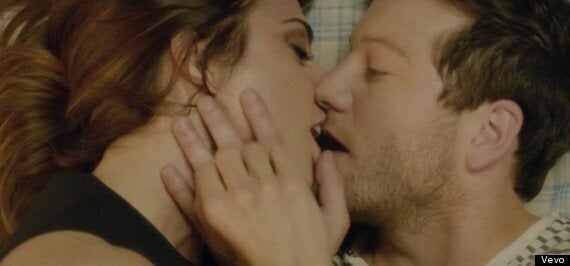 Matt Cardle and Mel C making out in the video for 'Loving You'
Matt revealed the pair decided to team up and record the single after meeting at last year's Isle Of Wight Festival.
"I'm a big fan and I've always loved her voice," he said.
'I had already started writing 'Loving You', and I thought with a few changes it could work perfectly as a duet," he added. "I'm really thrilled with the song and I can't wait for people to hear it."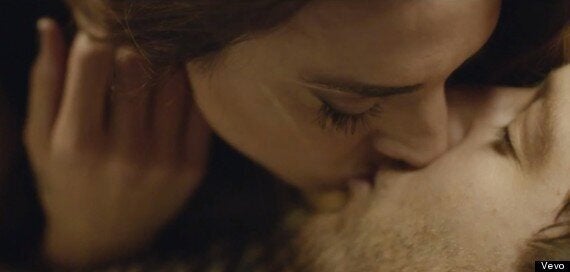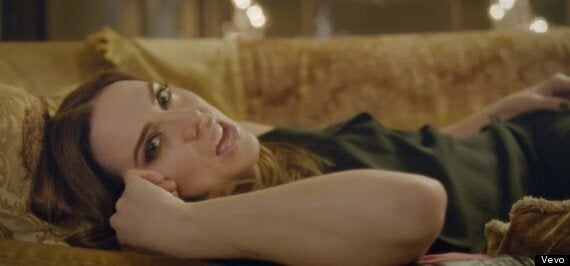 Well we think the steamy video will mean rather a lot of people will Matt, so mission accomplished.
Let's just hope Bryan Adams isn't one of them.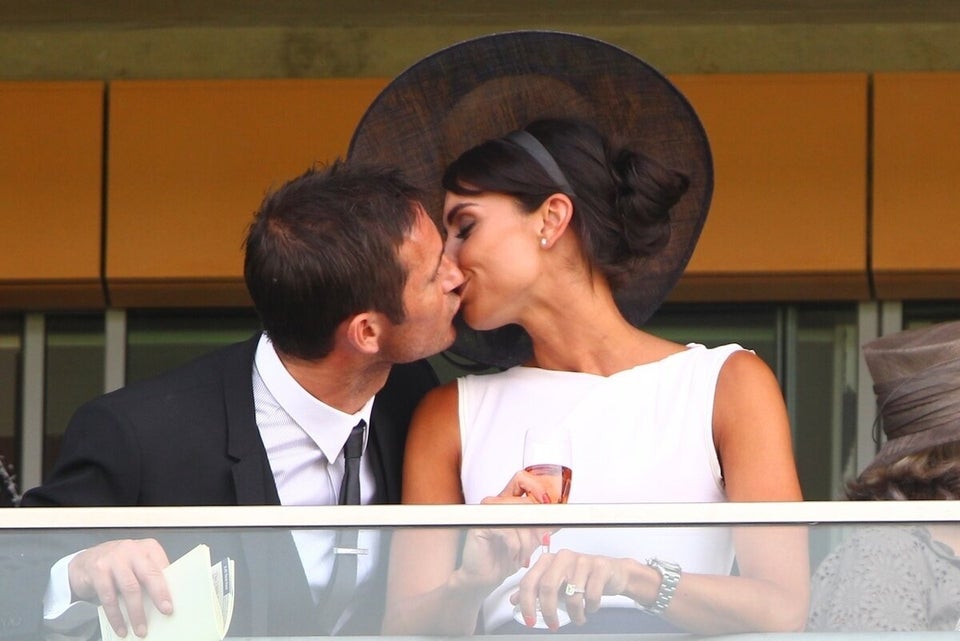 Get A Room! Celeb PDAs
Related