Miley Cyrus has been left seriously red faced after she suffered the MOTHER of all wardrobe malfunctions during a night out with Nicole Scherzinger on Saturday.
The former Disney star accidentally flashed her lady parts in front of the paparazzi after being let down by her very short shorts.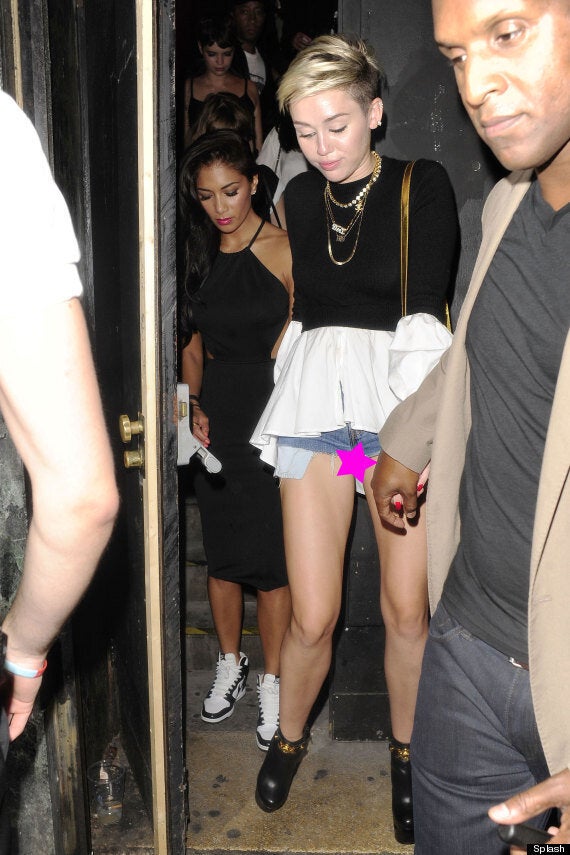 Ooops! Miley has the mother of malfunctions
Miley was pictured leaving the Cirque le Soir club in London in the early hours of Sunday morning, when the dreaded front wedgie struck.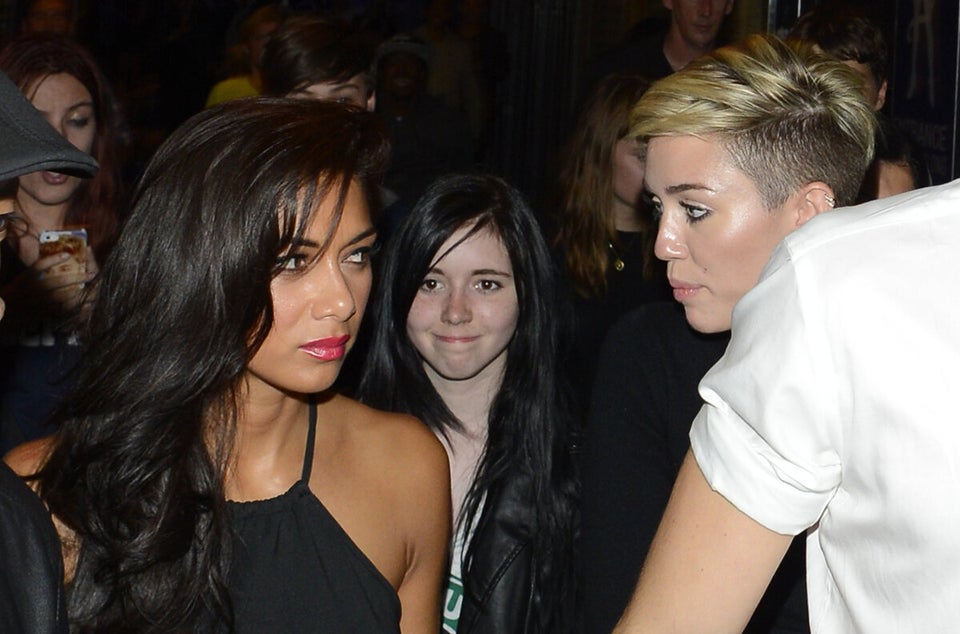 Miley, Nicole and Pixie's night out
Judging by the look of her face, it doesn't look like the girls succeeded.
Aside from her private parts, Miley was also showing off some golden teeth caps as she flashed her gnashers at the cameras.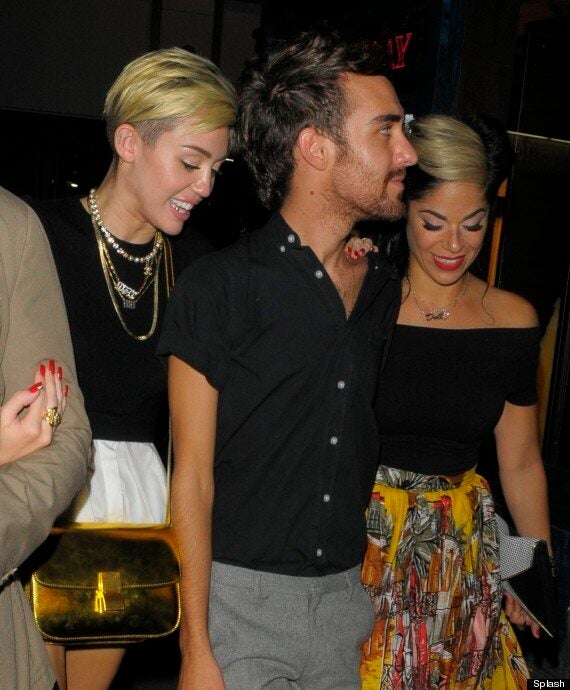 Miley flashes her gold tooth
Despite her partying, Miley has admitted that she is currently missing home - and presumably fiancé Liam Hemsworth - tweeting on Monday morning: "home sick."
The 20-year-old is in London to promote new single, 'We Can't Stop', ahead of the release of her new album.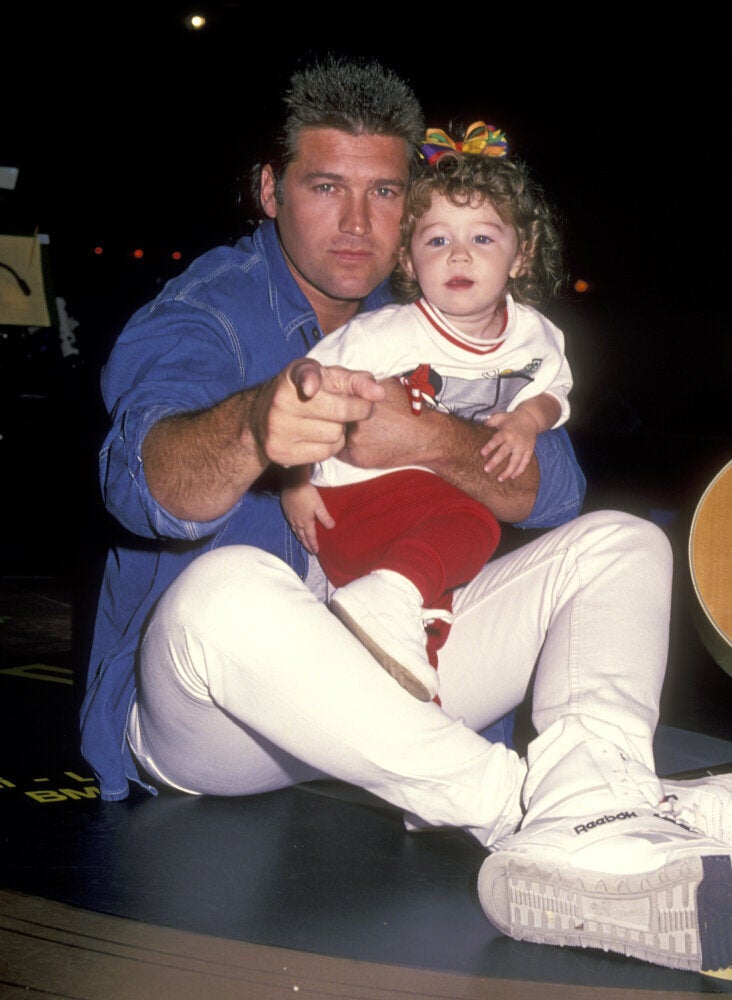 Miley Cyrus: Through the Years